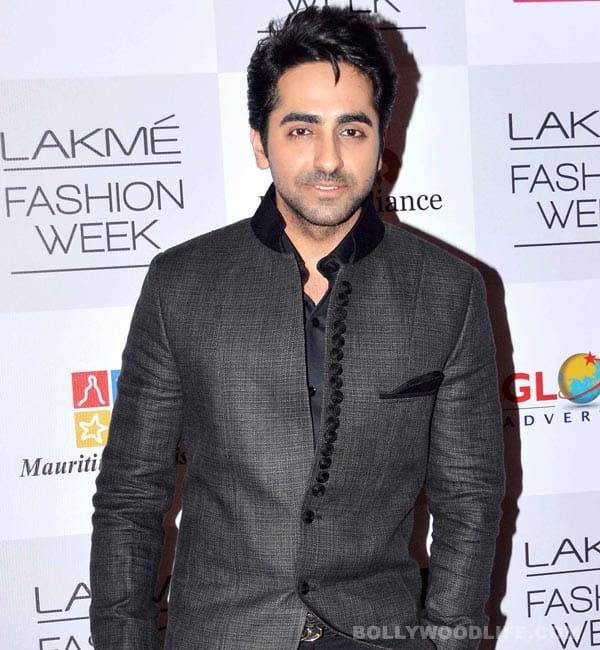 The VJ-turned-actor turned red after he was slapped for 20 times. Read on to know the charming actor's ordeal!
Ayushmann Khurrana who is currently working working on his upcoming release Dum Lagake Haisha had a terrible experience on the sets.
Recently, while shooting for a particular scene in the film, Bhumi Pednekar was required to slap Ayushamnn. The team wanted to get the slap right for which Bhumi had to slap Ayushmann almost 20 times with each retake.
After a couple of retakes the director and crew realised that Ayushmann's ear had turned red and was sore with the constant slapping. The actor took the slaps in his stride and continued with the shoot.
Spokesperson confirms the news and adds,"It was an interesting scene which was being shot. Bhumi was asked to give Ayushmann a real slap so that it looks right onscreen. But to get it right we had to do some retake."