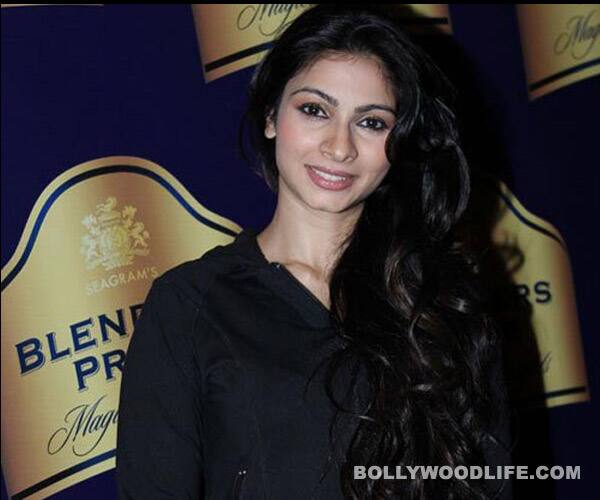 Apparently some expensive items from the Bigg Boss 7 contestant's bags were missing after the show was done with…
Tanishaa Mukherji, who created quite a storm during her stint on Bigg Boss 7 is upset after coming out of the glass walled house. No, her 'good friend' Armaan Kohli has not ditched her, even though her mother Tanuja would prefer that he did. So, what's the matter, you ask?
Tanishaa is raging over her lost luggage. Apparently contestants of the high voltage reality show were assured by the makers of the show that their luggage and personal items would be handed over to them safely when they made their exit, but unfortunately some items, including expensive cosmetics from Tanishaa's luggage were missing when she got her bags back.
And there too there was a problem. "Tanishaa's baggage didn't reach her even the next day (after she left the house). She was boiling mad and made calls to production executives. It took another day for her to get her bags," a leading daily reported.
Well, as they say, if you want to earn something, you will have to lose something. Tanishaa may have got Armaan, but she had to lose her make-up en route. Wink wink!