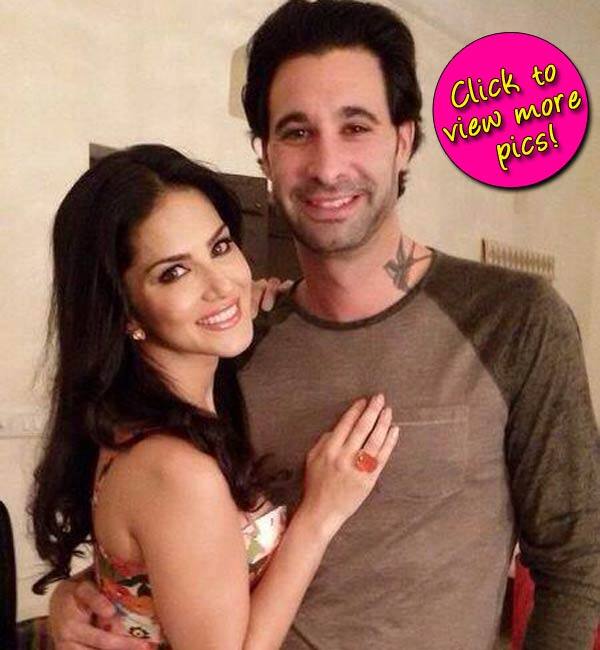 skip advertisement
While the sexy diva was busy shooting for the upcoming season, she was spotted with a man by her side throughout. Who is he? Read on to know more…
No folks, she isn't cheating on her beloved husband. The sexy Sunny Leone was seen on the sets of Splitsvilla 7 at the beautiful Samode palace in Jaipur with her hubby Daniel Weber.
The couple was posing together at the location as the hottie Sunny Leone was preparing to floor us all with her hosting stint this season. Daniel Weber surely seemed to be mesmerised with the beauty of the palace as his tweet read "Just arrived at Samode Palace in Jaipur Rajasthan. Look it up!!!! Never have I seen a place so amazing!!!!"
Sunny Leone during the launch of Splitsvilla 7 in Mumbai had revealed that she had a great time on the sets with her hubby and stated that she could relate to the fairy tale theme of the season as she herself was living one with Daniel. "He's an absolute angel, he really is" she said.
Well we love it when there's love in the air and might we add that it would be great to see a special appearance by Daniel on the show! It would surely be something else to see him romance Sunny on-screen , what say?