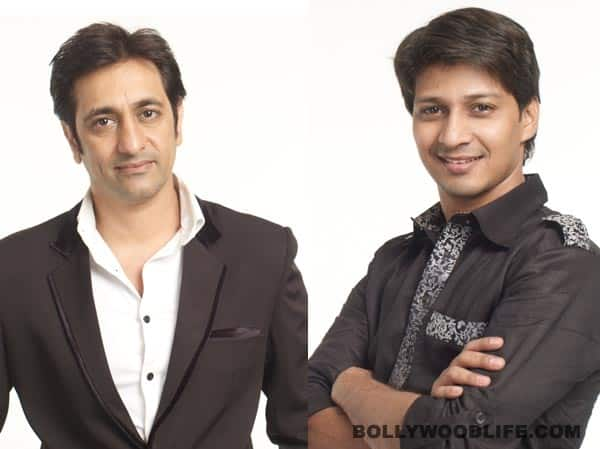 It is going to be either Rajev Paul or Kashif Qureshi who will be evicted out of the Bigg Boss 6 house this Friday. Who do you think will be shown the exit door?
While Rajev Paul has been desperately trying to persuade his ex-wife Delnaaz Irani to get back into his life, Kashif Qureshi is the subject of almost every participant's ire in the house. Mr Paul is accused of getting all touchy-feely while talking to the sexy chicks in the Bigg Boss abode, whereas martial arts expert Kashif has quite effortlessly earned the label of being a blabbermouth who doesn't know the difference between healthy and cheap flirting. We are sure that as of now the contestants prefer Rajev as a housemate, and since Mr Paul is a celeb, most of the public votes might accumulate in his ballot box. After all this analysis we think it's 'common man' Kashif who won't be able to continue his stay in Bigg Boss 6 any longer.
Although we may be wrong, we wonder what the makers and the audience want. Do they want the Devdas type Rajev or the angry young man Kashif Qureshi?  Guess we will have to wait to find out!