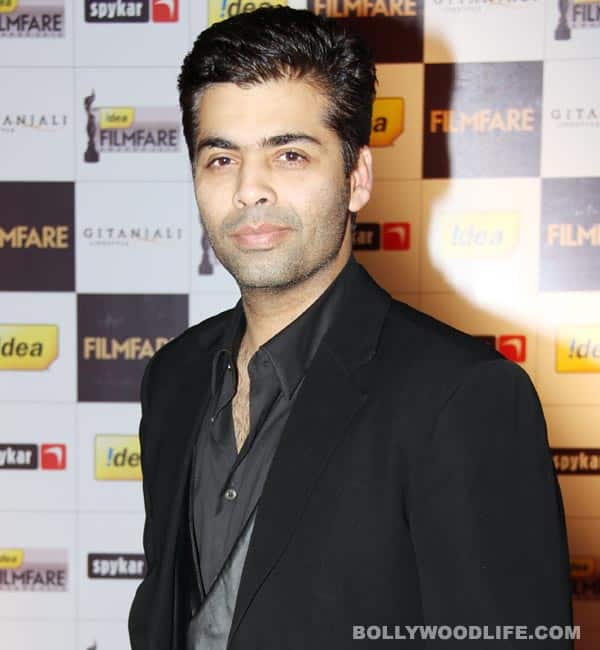 The director is on the guest list of the two most popular Khans (Salman Khan and Shahrukh Khan) of the fraternity, and we wonder whose party KJo will finally plan to attend
While Salman Khan has made up his mind about celebrating New Year's Eve with close family and friends, Shahrukh Khan is all set to have a gala time in his posh Dubai pad. And as the two Khans have without fail invited Karan Johar to grace their shindigs with his charismatic presence, we wonder who KJo will choose over whom. On one hand there's bosom pal Shahrukh, whom Johar considers an elder brother, a mentor, a guide and whatever else. And on the other, it's Sallu and Karan's new-found friendship which is as strong as most of the rickety relationships in B-town.
So will Karan want to party in his comfort zone – which is as cozy as SRK's forever open arms – or will he want to be a part of Sallu's soiree and give that much needed boost to his nascent relationship with the Ek Tha Tiger star?
Well, comfort zone or no comfort zone, trust Johar to stick to his clichéd (slightly effeminate) steps and groove his booty like no one's watching…