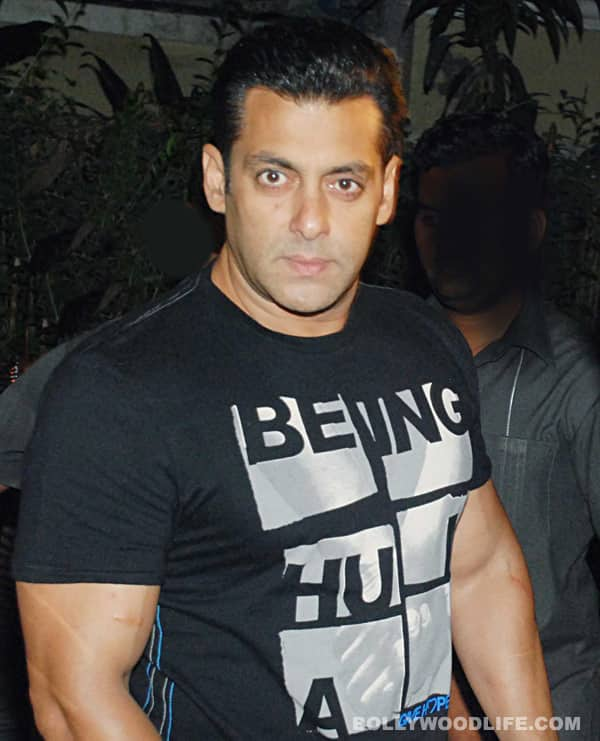 Names of leading ladies – Kareena Kapoor, Deepika Padukone, Priyanka Chopra, Angela Johnson – have been popping up in the cast roster of Sohail Khan's directorial in quick succession. So who is it finally going to be?
Sohail Khan is excited about directing bro Salman Khan in the role of a superhero, with his magical beard in place, in Sher Khan. But since the time the movie was announced, umpteen changes have been proposed and incorporated.
It all began with Sallu's back injury that coaxed the maker to tweak the script and make it into a romcom instead of an action movie. Why? 'Coz the Dabangg dude is in no mood to strain his already ailing back.
Then there was all the buzz about its leading lady. First we heard it was Angela Johnson who had bagged the role. Then we were told that she had been dropped and Deepika was being signed on instead. Somewhere in the midst of it all Piggy Chops' name was also mentioned, thanks to her late night chat with Sallu. And then Kareena's name crawled into the list, owing to her friendship with the Khan brothers. Sigh! Isn't it enough already?
And you know what? Now we're just bored of keeping tabs on what's happening with the cast of this superhero flick. C'mon, Salman and Sohail, it's high time you make up your minds about the leading lady in this flick. Right, readers?