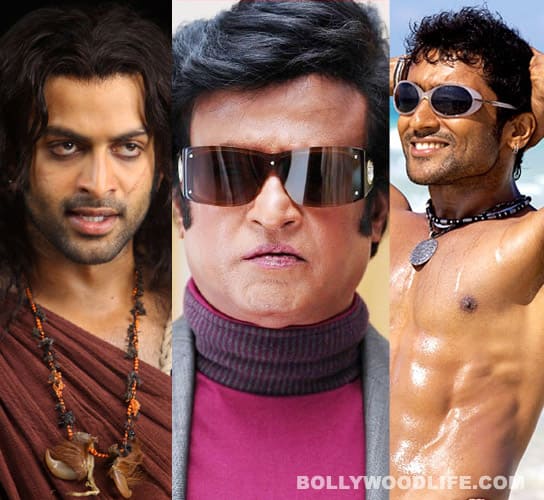 South Indian filmmakers are vying for the remake rights of Karan Johar's new Agneepath
Even as Karan Johar's remake of Agneepath is still running in theatres, the filmmaker has been flooded with inquiries for a south Indian remake. It's an interesting trend, considering that after the success of Hindi remakes like Ghajini, Wanted, Dabangg, Ready and Singham, every major actor / producer in B-town got busy buying southern film rights. Agneepath seems to have turned the tide in Bollywood's favour.
Now there are four flourishing film industries in the south – Tamil, Telugu, Kannada and Malayalam. We wonder which of these will be able to grab the remake rights. But as soon as that happens, speculation about the lead actors and director will begin. Who will play Vijay Dinanath Chauhan? Who will play Kancha Cheena? We are giving you a few random choices. Take your pick in the polls below.
_________________________________________________________________________