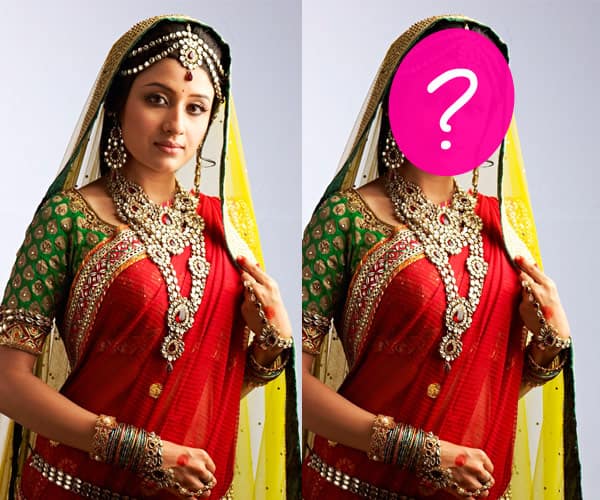 The makers of the epic drama might have to very soon start hunting for a new face for queen Jodha
The television soap Jodha Akbar has been perennially surrounded with controversies right from its very inception. Grapevine has it that the show is going to have a major altercation in its cast. Paridhi Sharma aka Maharani Jodha is all set to quit the show and move on.
Our khabroos inform us that the reason for the abrupt quitting is her constant disagreements with the show's director. Talking to a leading daily, a source reveals, "Rajat Tokas, who plays Akbar in the show, and director Santram Verma are good friends and they share a smooth working relationship. But Paridhi and Rajat don't see eye to eye, and she has been having a tough time during shoots. Santram, apparently has been making her work at odd hours. he even makes her wait unnecessarily at times. Earlier when Ekta Kapoor was producing the show, Paridhi had asked her to intervene to resolve the matter. But nothing really changed. As she is not producing the show anymore, things have gotten worse. Paridhi is now contemplating quitting the show."
If we recall last year as well, 90 crew members chose to walk out of the sets because of the director's behaviour and attitude towards them. Also we remember,  Ankita Dubey aka Motibai was replaced because of her differences with the director. Although this time over, Paridhi decided not to comment as she mentioned that there have been issues with the director but they are not major and they will be solved amicably and thus she was not quitting the show.
Now we don't know whom to believe. We just hope that our beloved queen Jodha remains the same and the show is spared of another controversial issue. Hai na peeps?