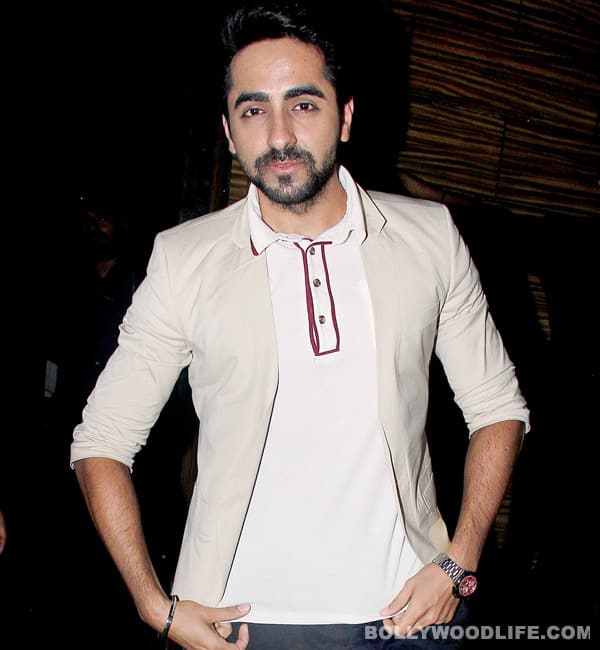 The Bewakoofiyaan actor got strange dreams about late star Guru Dutt
A bout of nagging cold led Ayushmann Khurrana to have strange dreams – about late star Guru Dutt.
"Overslept with nagging cold, dreamed about Guru Dutt saab, & offended him with a stupid joke. Couldn't apologise in my dream, so, sorry sir," tweeted the Vicky Donor actor.
On the big screen, Ayushmann was last seen in Bewakoofiyaan.