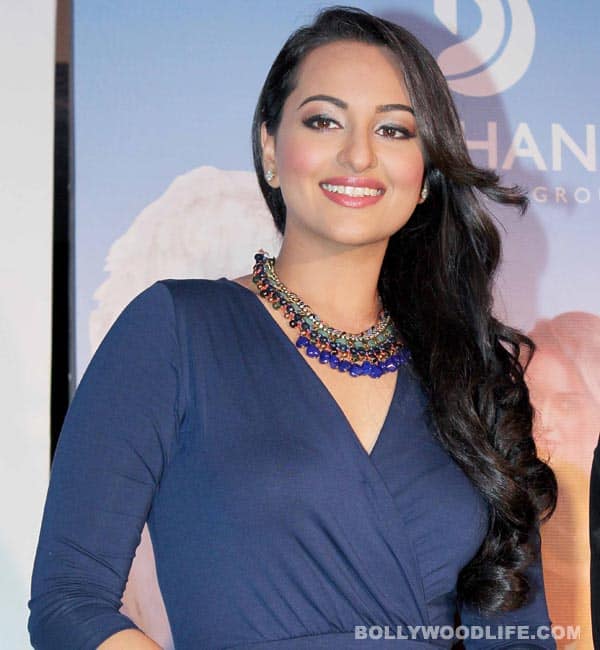 Someone who happens to be very close to Sonakshi Sinha thinks that the babe has totally become an actor par excellence
Sonakshi Sinha has an admirer who thinks she did an amazing job in her recent film Lootera starring Ranveer Singh and directed by Vikramaditya Motwane. The babe's dad Shatrughan Sinha is smitten by his daughter's performance. He couldn't stop raving about his bundle of joy at a recent event. He said that Sinha did an outstanding job in the film and feels the need to take acting tips from her.
Well, we are sure that the Sinha family is in a mood to celebrate their daughter's success and all and we hope the Sinha babe, amidst all the fun and frolic, doesn't forget to keep a check on her eating habits. We don't want her to look like a sack of potatoes in her next film, do we?