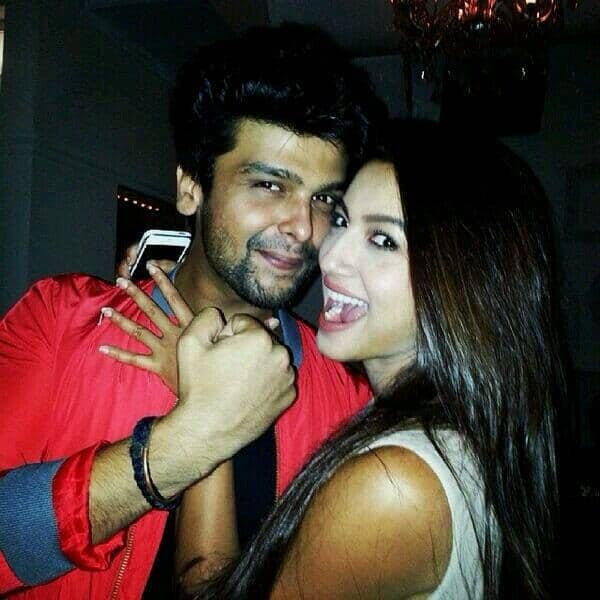 The duo fell in love during their stint in Bigg Boss 7 are quite happy these days
Gauahar Khan and Kushal Tandon, who fell in love during their stint in Bigg Boss are in a celebration mode, we hear. So what are they celebrating, you ask? Well, these two lovebirds are celebrating six months of togetherness.
And their fans are equally happy for them, which is quite evident from the wishes the couple has been getting on Twitter.
Unlike all other couples in the history of Bigg Boss, Gaushal (as they are lovingly called by their fans) never shied away from displaying their love for each other. To an extent that they even went on to confess their feelings openly on national television. And this made them the most popular couple.
They made the entire nation go crazy with the romantic moments they shared in the glass walled house and they continued to do the same when they performed some dangerous task in Fear Factor: Khatron Ke Khiladi 5.
Let's hope that these two remain together forever and ever. Here's wishing Gauhar and Kushal lots of happiness in the time to come