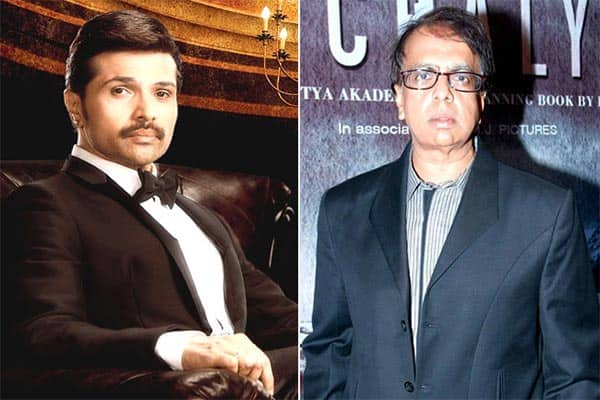 The actor-director duo have agreed upon a special task, completing which they will decide on the sequel's script. Read on to find out what the matter is all about…
Himesh Reshammiya is not the only one who is on cloud nine after the immense success of The Xpose. Director Anant Mahadevan is also very excited. The duo are so excited that both of them have agreed to differ on the script of the sequel.
While Himesh wants to take forward the story and make a similar musical murder mystery with the 1970s this time, Anant wants to turn the venture into a Rajesh Khanna biopic. Anant considered The Xpose as a biopic for Raaj Kumar and therefore wants to move ahead and make a biopic this time on Rajesh Khanna.
The two could not agree on a script and therefore decided to get their seperate scripts penned down and bring them to the success party of The Xpose. They would pass on their personal scripts to friends and family who would attend the party and then take a vote count as to which script was loved more. Thereby they would decide on to make the sequel on the same script.
Now we never thought The Xpose to be a Raaj Kumar biopic and therefore we are not with Anant's decision of making a Rajesh Khanna biopic. However, a similar music murder mystery might still interest us and therefore we are, for the first time, in favour of Himesh.
Now only time will tell us as to which story finally gets selected for The Xpose sequel. Which story would you want to see in the sequel BollywoodLifers?