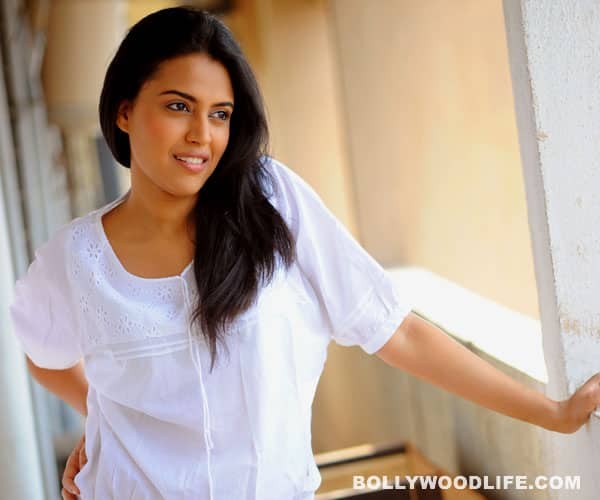 The Raanjhna actor says she is swamped with marriage proposals after starring in the film
Fans can be a tricky bunch. While they can elevate the celebrity to dizzying heights overnight and make then into a phenomena, they can also turn on them and make their lives a nightmare. Although what the Raanjhanaa actor Swara Bhaskar is dealing with currently doesn't seem to be too nightmarish!
Apparently, Swara's role as Dhanush's friend Bindiya in Raanjhnaa went down so well with the male audiences that they have turned into instant fans and are now sending marriage proposals to poor Swara! "I have already got 8-10 marriage proposals. A lot of people have left me messages on Facebook and have written 'Kundan was mad, marry us and we are serious!" said the brave actor who was more amused than anything by the revelation!
And now as expectations weighing her down, Swara says she will try her best to maintain the same intensity in all future roles, marriage proposals notwithstanding!