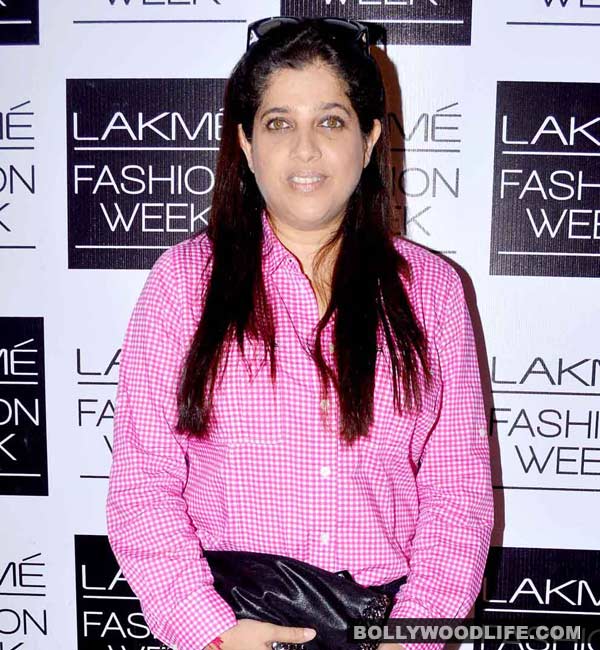 Apparently, the crew members are afraid of working in the film because of a co-producer
People seem to be walking out of Akshay Kumar's upcoming film Gabbar. The recent one being art director Wasik Khan, who walked out of the sets in the middle of a shoot because of unexplained irreconcilable differences.
Was Shabina Khan the reason why Shraddha Kapoor walked out of Gabbar?
A little birdie informs us that designer and co-producer Shabina Khan is the reason behind him leaving the film. The story is that Shabina's short temper and high handedness is also responsible for Shraddha Kapoor walking out of the project. Our khabru also informed that a lot of crew members have quit the film because they couldn't deal with Shabina's acid tongue. She is known to insult people on the sets and obviously, that will piss off anyone who has a little self respect. Wasik although, did not confirm the news and maintained that Shabina was like family to him; he only left the film 'coz he had some personal work in Delhi.
Gabbar on the sets: Akshay Kumar's new avatar is hot and hatke! View pics!
But what we don't understand is that if Wasik only had some personal work in Delhi, then why did he have to leave the film? He could always comeback and joined the film again, no? Our friendly advise to Shabina? Well, if you don't pull up your act together soon, you might be he only one remaining on the sets of Gabbar. Hai na BollywoodLifers?