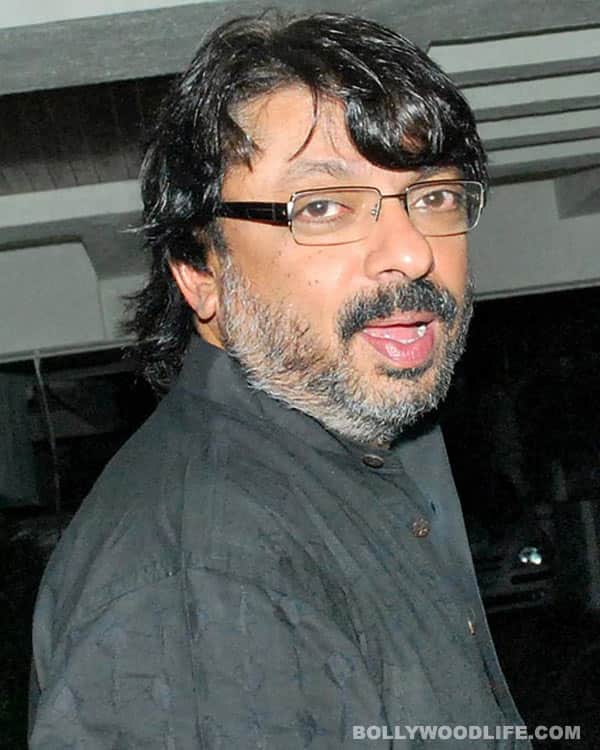 The maverick filmmaker has been addressing Deepika Padukone as 'Ash' on the sets of Ramleela. A reason to worry?
For his latest movie, Ramleela, Sanjay Leela Bhansali cast the leggy Deepika Padukone after a long while of deliberation. Now we won't go back and talk about the tedious what-worked-and-what-didn't episode of that casting process because, c'mon, we've talked enough, haven't we?
But once the casting was done and Dippy made it onboard we guessed that SLB was at peace, finally. But now, having heard what we heard, we're doubtful. Is Bhansali really happy with Dips? Well, she's a good performer, has got great legs, shares a remarkable chemistry with co-star Ranveer Singh and has no qualms getting wildly intimate with the hero in front of the camera. Could SLB have asked for more? No, we say.
But a tiny part of Bhansali's heart may answer with a meek 'yes'. Maybe – and this is just a wild guess, okay – Aishwarya Rai Bachchan would have made a perfect Leela if it weren't for the tangled web of motherhood that got her. And why not? After all, some of her best performances – Hum Dil De Chuke Sanam, Devdas and Guzaarish – have to be credited to the SLB banner.
And so when we heard the buzz about Bhansali addressing Deepika as 'Ash' time and again – "Nice shot, Ash" or "Ash, let's do the next scene like this" – during the filming of Ramleela, we couldn't help worrying a li'l.
Of course, we could think that 'Ash' is sooo close to Bhansali's heart and leave it at that. But a niggling doubt surfaces – could SLB be constantly comparing Deepika to Aishwarya here? And is Dippy in some way failing at her given task? The possibility can't be ruled out. And it makes our heart go out to the leggy lady.
While DP – like a benevolent soul – refuses to take much notice of or comment on all this, we can't help but ask aloud: Is Sanjay Leela Bhansali being fair to Deepika Padukone?
Tell us what you think about it, BollywoodLifers.