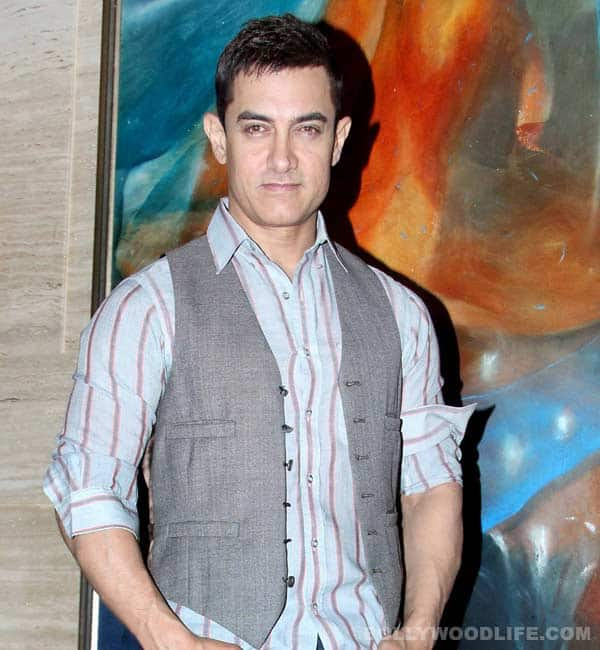 The Dhoom:3 actor says that all is well between his brother and him
Aamir Khan is riding high on the success of Dhoom:3 and what better time to clear the airs about the spat between his brother, Faisal Khan, and him. The actor has clarified that all rumours about his brother having issues with him are untrue. He also went on to say that Faisal infact helps him in choosing scripts for movies.
A few days back Faisal had presumably accused the Ghajini actor of taking his role in Dhoom:3 from his personal life. Faisal had presumably said that the character called Samar, played by Aamir himself as a twin, was his real life story and Aamir never used to let him go out of house and kept him in confined premises. It was also heard that Aamir was feeding Faisal pills for mental instability.
But now it seems that all such hatchets have been buried in the past. Aamir said that the two Khan brothers had together heard the script for Dhoom:3. He said that Faisal helped him in selecting which role to play from the numerous scripts that he gets everyday.
We don't know whom to believe but we definitely hope that all becomes well between the two brothers and we get to see them once again together onscreen. Do you think they reconciled amicably? Do do you think there is more to the story that meets the eye? Let us know peeps…