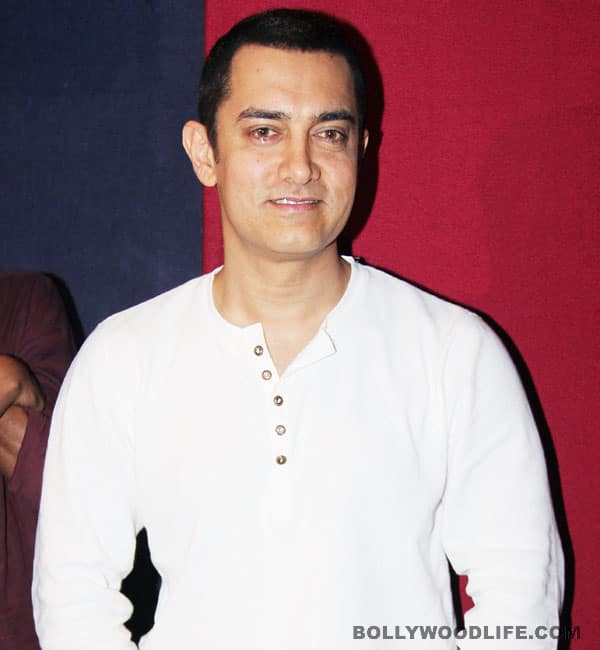 The perfectionist actor doesn't really believe in working only with established and popular filmmakers. But why does the 47-year-old star bet more on relatively young and new directors?
Perfectionist actor Aamir Khan's suggestions have often been misread as interference by several filmmakers in the recent past. But it looks like the young fresh directors with whom the star is working these days warmly welcome his inputs and are grateful to him for promoting new talent.
The actor recently expressed his fondness for working with new filmmakers. "I have often worked with new directors, even though they weren't established or known. I'm more concerned about their ability and talent and not how popular they are. That has never been the criterion for me. Their popularity is not going to affect the film we would do together. What ultimately matters is their creativity. I choose to work with filmmakers I can trust, and Vijay Krishna Acharya is one talented filmmaker who has got me an interesting subject and character like Dhoom 3. He has also written the story. Similarly, I loved the subject of Talaash when Reema Kagti narrated it to me. She has co-written the film along with Zoya Akhtar," Aamir said in an interview.
It looks like Aamir will have a lot of young directors working to his instruction in times to come, and even if he doesn't direct films himself, his creative impressions will surely be seen. What say, readers?