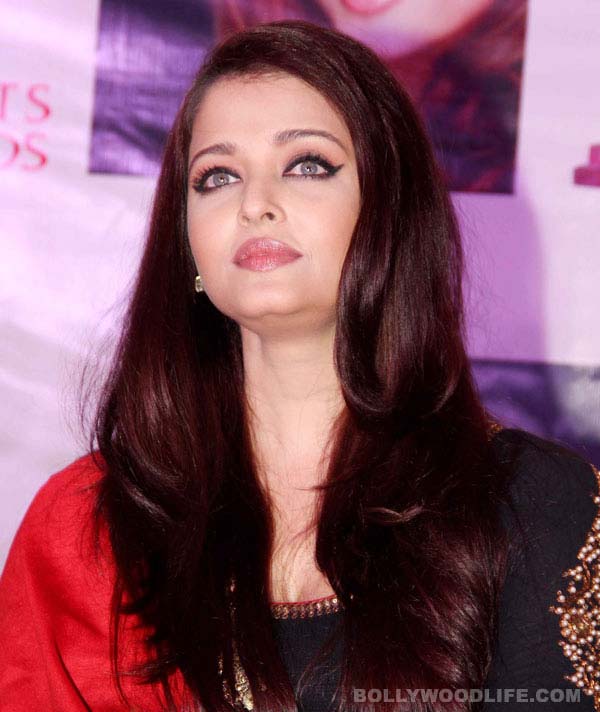 The green-eyed beauty is finally making her comeback with Happy Anniversary which will star her hubby as well. But we are a bit puzzled with Ash's decision to accept the offer considering she had apparently walked out from the project seven years back
Gaurang Doshi had offered Happy Anniversary to Aishwarya Rai Bachchan in 2007 but back then the film was titled Happy Birthday. Reportedly, Ash decided to stay away from the project as Doshi was embroiled in domestic violence case. His ex-girlfriend Flora Saini had allegedly accused Gaurang of physically assaulting her. Aishwarya had acted in Provoked which dealt with the same issue and therefore it is believed that the B-town babe chose not to be part of Gaurang's film. So we wonder why this yummy mummy accepted Happy Anniversary now. Yes, adman Prahlad Kakkar is directing the film and the Guzaarish actor shares a great rapport him. But is that the only reason Ash is doing the film? Maybe the former Miss World didn't want to stay away from the big screen thinking her fans would change loyalties if she went missing from the filmi duniya for too long.
Also, when you stay away from the competition for too long, chances of big directors approaching you aren't that bright. So Ash had to start somewhere, hai na? Whatever the reason, we are just glad the whole comeback drama is finally over!