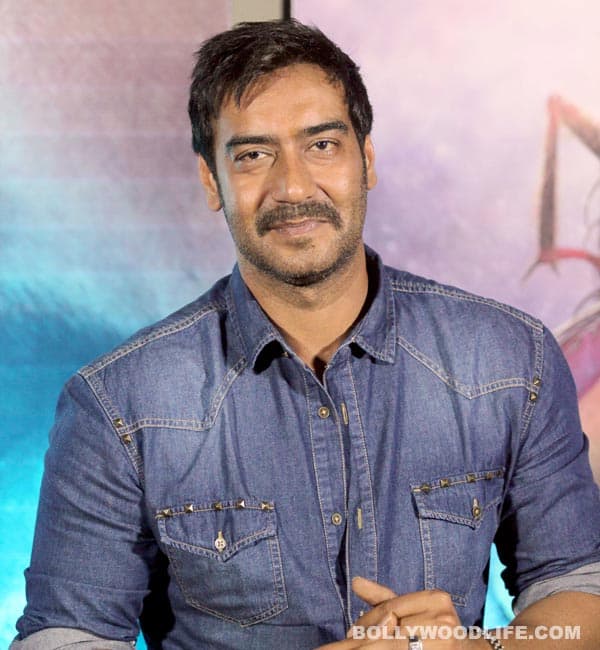 Ranveer Singh's role was first offered to Ajay Devgn
Ranveer Singh will be playing Peshwa Baji Rao I in Sanjay Leela Bhansali's Bajirao Mastani and Deepika Padukone his second wife. Ranveer's role, however, was initially offered to Ajay Devgn but talks fizzled out.
Ajay affirms this when we ask him. "I was approached for the lead role", he says, "but we couldn't agree on the terms and conditions… dates, money everything." It is learnt that the producer-director wanted 200 days at a stretch from the actor, and he wasn't willing to commit to that, as he will begin shooting for his own directorial Shivay next year. SLB's version was that Devgn was dropped from his magnam opus because his character in Singham Returns was too close to his namesake — Bajjirao Singham in Singham and Singham Returns. "
Does Ajay agree with SLB that the two characters were too similar? "Did you buy it?", he shoots back, "What you are saying is something I am hearing for the first time. While Singham Returns has released now, Sanjay's film will release in December next year so there's a lot of time for people to forget about Bajirao Singham (laughs). What is wrong about admitting that we couldn't agree on the T&C? (terms and conditions) Let's be honest about that. Even I can make better excuses!"
Meanwhile, Ranveer and Deepika have given SLB block dates for next year for the film's making.