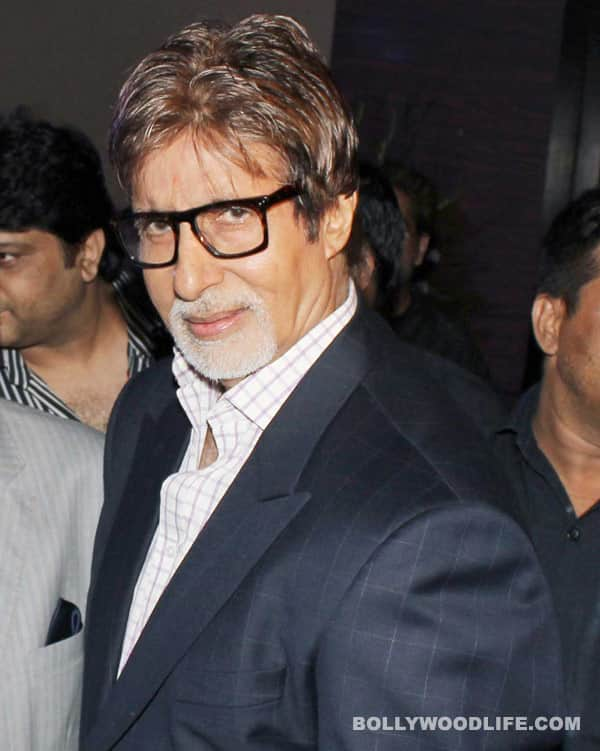 The Bombay High Court granted relief to the superstar by not permitting a tax review. We wonder why
The Income Tax Commissioner had appealed for reopening Amitabh Bachchan's tax returns for the assessment year 2002-03, stating that there were discrepancies. But the Bombay High Court has granted relief to the superstar and annulled the appeal.
Bachchan reportedly filed income tax returns on October 13, 2002 showing an earning of Rs 14.99 crore. On March 31, 2003, he filed revised returns assessing his income as Rs 8.11 crore, after claiming a deduction for expenses of Rs 6.31 crore. However, on March 13, 2004, before the previous year's assessment could be completed, the actor withdrew his revised returns. Further, on March 29, 2005, the Assessing Officer declared Bachchan's income for AY 2002-03 at Rs 56.41 crore. So on April 5, 2006, a notice was issued to the actor for reopening the assessment proceedings (under Section 148 of the Income Tax Act).
On March 19, 2010, the Income Tax Tribunal held that the Assessing Officer was not justified in starting the proceedings, as he had no 'tangible material' to conclude that Bachchan had escaped the tax net. Judges MS Sanlecha and SF Vajifdar upheld the Tribunal's order recently.
In all this legal wrangle, our question is: Was Amitabh Bachchan granted tax relief because he is a big-time Bollywood star? If his income is on the high side, shouldn't he be paying more tax diligently / sincerely, as a citizen of India? Any views, BollywoodLifers?