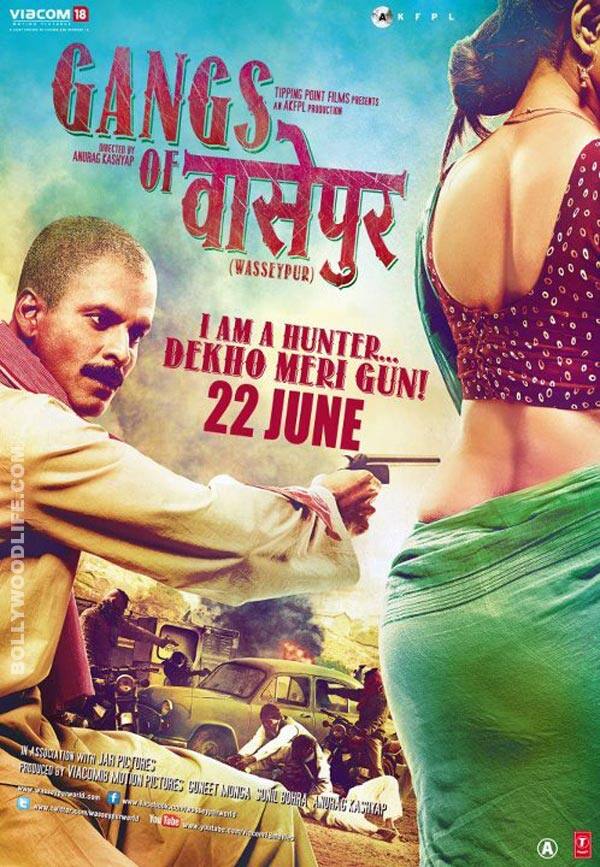 The Gangs of Wasseypur director had to go through a lot of trouble while shooting his gangster flick
Gangs of Wasseypur is one of the most awaited films of the year, especially for those who dislike 'brainless entertainers' like Housefull 2 and Rowdy Rathore. Anurag Kashyap's most ambitious film till date, GOW has won rave reviews at all the international film festivals it has been to, but making the film wasn't an easy job. It literally took a lot of blood and sweat from the entire team, says the exhausted director.
When Anurag and his 'gang' were shooting at Wasseypur, they were frequently questioned by the locals. The village hoodlums were not very happy about the shooting in progress, and were worried about whether it was a sting operation by the media. To tackle them Anurag would say, "I am the director of Dabangg," after which he would be left alone, as they all loved the Salman Khan film. At times Anurag would lie, saying that he was making a Bhojpuri film.
From what we have seen so far, it seems that all the sweat and toil might be worth the trouble. There is a lot of positive buzz around GOW, and the innovative online campaigns are helping. A Facebook page for the film featured all the curse words used by the people of Wasseypur. We saw another FB page that looked like a newspaper from Wasseypur. It is nice to see that the makers are coming up with new ideas to promote the film, which could compensate for the fact that it has no stars to bank upon.
ALSO READ: Is trouble brewing between Anurag Kashyap and Sheetal Talwar?
No trouble brewing between Anurag Kashyap and Abhinav Kashyap