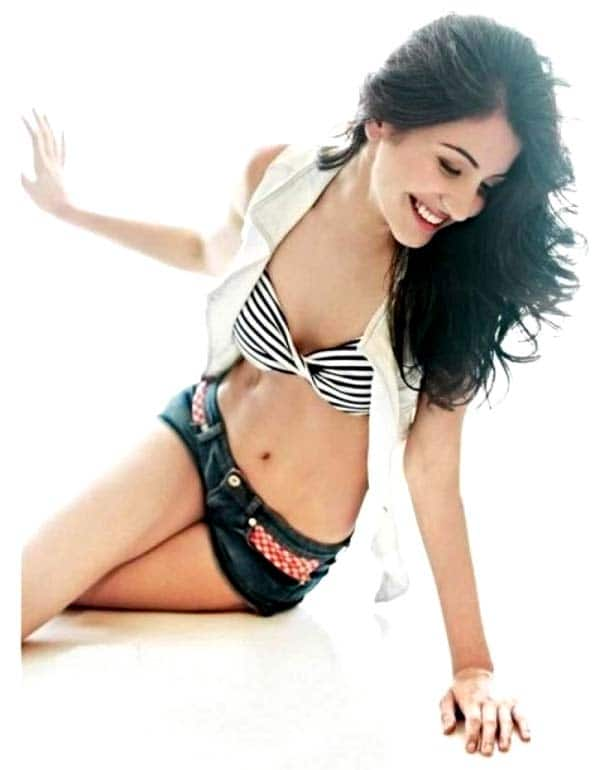 Reports suggest that the hottie would take out three hours from her shooting schedule as extra time to do something. What was it? Read on to know more…
If you think the Jab Tak Hai Jaan star took out time to work on a secret mafia mission or some sort of black magic, you are sadly mistaken. The beauty evidently would take out three hours of her time to get ready for her look in Bombay Velvet!
The star is playing a jazz singer in the film, which is set in the era of the '50s. Anushka reportedly took three hours to get dressed in order to get the look of the character right.
A source revealed," Most of the film has been shot in Sri Lanka and if Ranbir's call time was at nine in the morning, for her it used to be 6 am. It would start with her fitting into the costume and having her trials. That would be followed by a hair sitting to get a look that fits into the character. There are specifications to the makeup that Anurag Kashyap (director) needed, so that too was a time consuming process."
Niharika Khan, who styled Anushka's look in the film, apparently designed more than 140 costumes for the actor! This was done in order to make her character visually appealing onscreen.
Well we hope Anushka doesn't take this long to get dressed in real life, or else we won't be seeing her in a lot of award shows in the future will we!