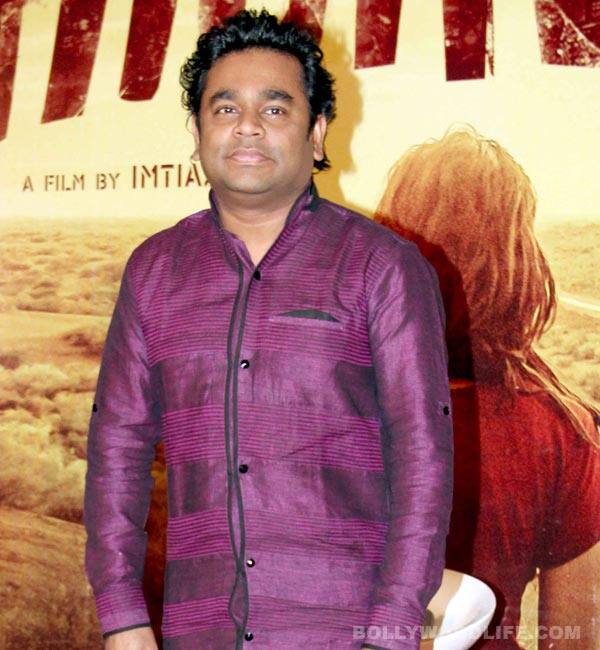 The musical genius has composed a whopping 20 songs for director Vasanthabalan's next film.
AR Rahaman, fondly called as Mozart of Madras by his fans, is known for his unique tunes and exquisite yet complex compositions. We at Bollywoodlife, recently overheard that AR Rahaman has spent three months in researching and composing for a song for Vasanthabalan's period flick Kaaviya Thalaivan. You heard it right – three months for one song!
The film, starring Siddharth and Prithviraj Sukumaran in lead roles, is touted to be a period film about theatre groups that existed during 1920's in Madurai. AR Rahaman, who had earlier dropped out of English fantansy film, The Seventh Son, to accommodate the director Vasanthabalan's magnum opus, is supposedly composing a mammoth soundtrack including 20 songs.
The Oscar winning composer had to research about the raga and folk music for about six months in order to get the rhythm right. But what surprised us the most is that the musical maestro had spent nearly 90 days for composing just one song.
The dedication of the Jai ho singer deserves a standing ovation. Now the Rahamaniacs can't wait to treat their ears with the delicious song, on which the Mozart of Madras has put such a monumental effort.