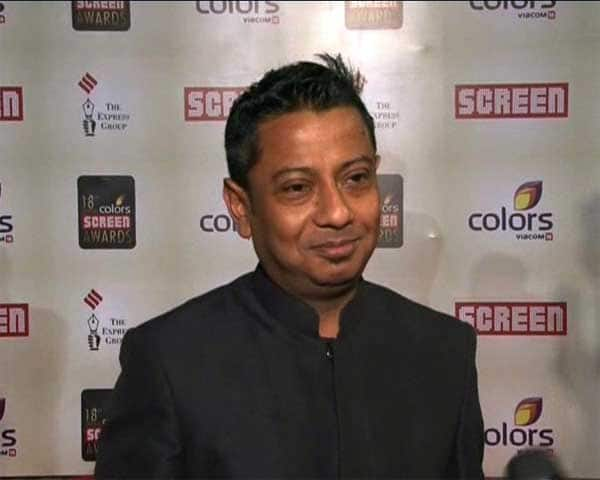 The Bas Ek Pal director has been amongst the very few in the Indian film industry, who have been vocal about their sexual orientation
Critically acclaimed filmmaker Onir, who has given fantastic movies like My Brother…Nikhil, I Am and Sorry Bhai!, has recently written a letter to the honourable Chief Justice of India. He is one of the few prominent B-Town personalities who have come out in the open about his sexual preferences. What was he was telling the supreme authority on Indian judiciary? Read on…
A little birdie told us that he wrote a heart-felt letter asking permission to get married. Presently, according to IPC Section 377, he turns a criminal if he even thinks about getting married to someone from the same sex. He has also sent a letter to the Attorney General stating the same.
Onir has been sporting the 'rainbow tie' as a symbol of the LBGT movement since quite some time. He has been asking people from his community to come out in the open and protest, as he was fed up of living in the hiding. Although Onir is against the institution of marriage, he feels that he must be given the right to choose for himself. He would definitely not get married just to show his defiance for the verdict, which disallowed the decriminalization of same sex relationships.
We at BollywoodLife think that every human being has the right to choose their own sexual preference. Else no individual would feel like they are a part of the democracy. What say peeps?