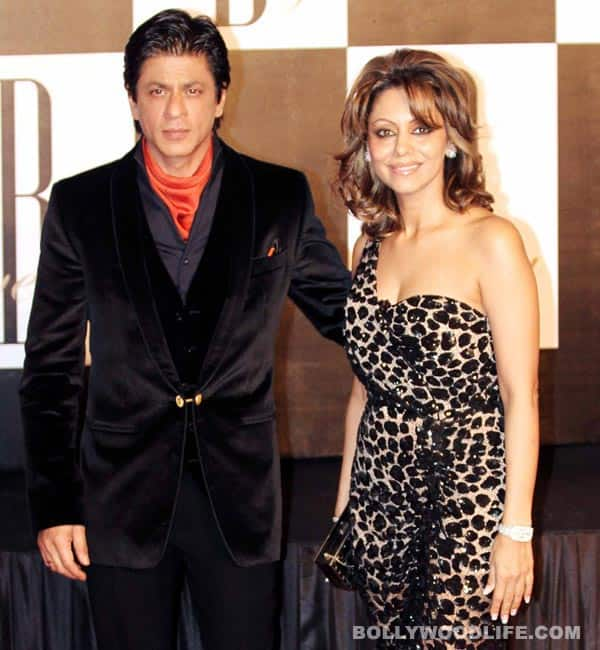 The actor's hour-long visit to a South Mumbai clinic turned out to be a harmless eye appointment
Shahrukh Khan, who generated a raging controversy after news got out that the superstar allegedly determined the sex of his surrogate baby, almost fell into another as the press spotted him visiting yet another clinic. However, after a bit of prodding, they got to know that it was just a routine eye check-up!
What started the speculation was SRK's visit to a clinic in South Mumbai along with wife Gauri Khan. The actor visited the well-known ophthalmologist Dr Banaji on Wednesday for almost an hour. Apparently, SRK was suffering from a burning sensation in the eye which usually happens as people age and sought medical attention for the condition.
After a troubled shoulder, it's the eye that's bothering the Baadshah. Get well soon, SRK!