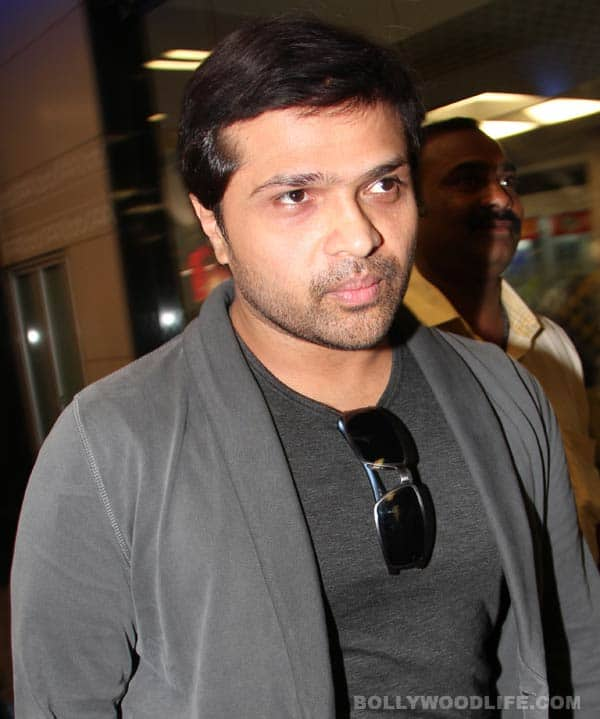 The Hookah Bar singer was supposedly ill treated at the annual event organized to collect funds for the police department…
Himesh Reshammiya is famous for his temper. Whether it is during shoots or during his stint as a reality show judge, he tends to lose his temper at the drop of a hat. The singers, actors and musicians who have worked with him are all aware of the fact. At a recent event Umang 2014, he lost his cool again and this time it was vented at the organizers.
He made a superb entry for the event holding hands with his girlfriend Sonia Kapoor and was happy to be performing later that night. It so happened that his performance was kept at the last and by the time he got on stage, half the audience had already left. Not just that, midway during the performance, the lights when off and so did his mike. It is said that the organizers had stretched the event way past their time permit and that was why the electricity was shut down abruptly by the authorities. Unfortunately, it happened during Himesh's performance and he was infuriated to the core.
Himesh vented out all his anger towards the organizers and we think it was well justified this time. After all, no singer would like if the electricity is shut down midway during their performance. Hai na peeps?