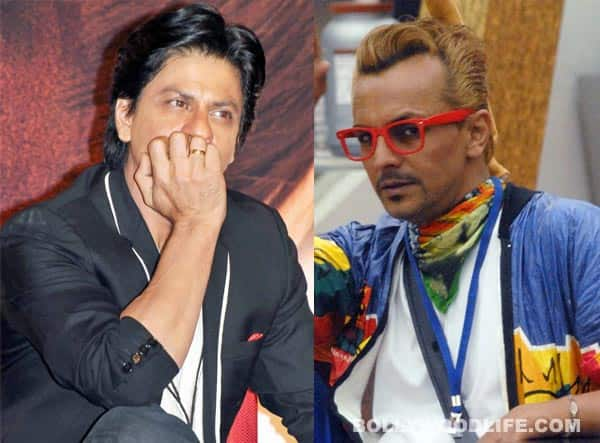 The Bigg Boss 6 contestant Imam seems to be acting pricey these days. Why?
Remember Imam Siddique? Well, you really cannot forget him, can you? So what about him, you ask. Imam, who shot to fame with his stint in last year's edition of the high voltage reality show Bigg Boss has been eagerly waiting to make his debut in Bollywood. According to the grapevine, his wait could finally have been over when he got a call from Farah Khan. The choreographer-director wanted to cast him for her next film, the cheerfully titled Happy New Year, which stars Shahrukh Khan, Deepika Padukone, Abhishek Bachchan and Sonu Sood. Obviously, after having been offered a role in in a big-name project, Imam was in seventh heaven…or should have been.
But his joy was short lived. Why? Because the role that Farah offered him was a two-minute appearance with SRK. And from what we heard, Imam turned down Farah's offer because he was not interested in doing a cameo, no matter that it would have been with Shahrukh Khan.
Ooooh! Now someone is acting way too pricey, hai na? Well, looks like Imam has never come across this saying: Something is better than nothing.