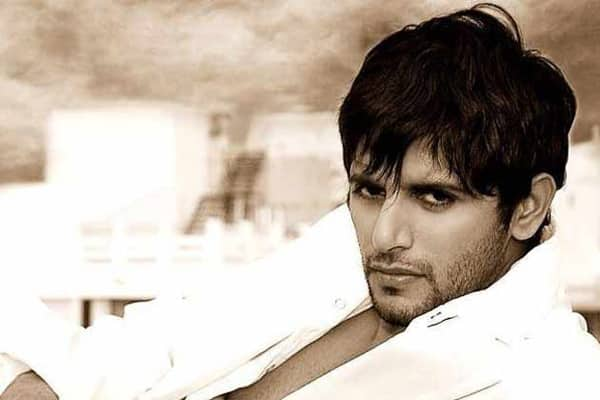 The Dil Se Di Dua…Saubhagyavati Bhava actor is a liar. Read on to know more…
Earlier there were reports that Karanvir Bohra and his wife Teejay Siddhu have been approached to participate in Fear Factor: Khatron Ke Khiladi season 5. The action-reality show is currently being shot in South Africa and is being hosted by Bollywood's hit man, Rohit Shetty.
Moving on to Karanvir, who's best known for his portrayal Viraj Dobriyal on small screen had rubbished all these reports in a rather funny and interesting way. KB had taken to Twitter and said, "Saw an article in the paper about me doing Fear Factor, I wish they would also put in the paper that ive been approached to do Dhoom 4." Yes, it's all funny and hilarious and we don't have any doubts that Mr Bohra certainly has a good sense of humour.
However, now we have learnt that Karanvir has accepted the offer to be a part of the adventure reality show. Apparently KB along with his wifey Teejay flew to South Africa on Monday (February 10) night for the shoot.
Although we are really excited to see Karanvir and Teejay on the show, but we wonder why did KB lie earlier? Liar liar, pants on fire. Wait, on second thoughts, did the Dhoom 4 audition not work out Karanvir? Wink!