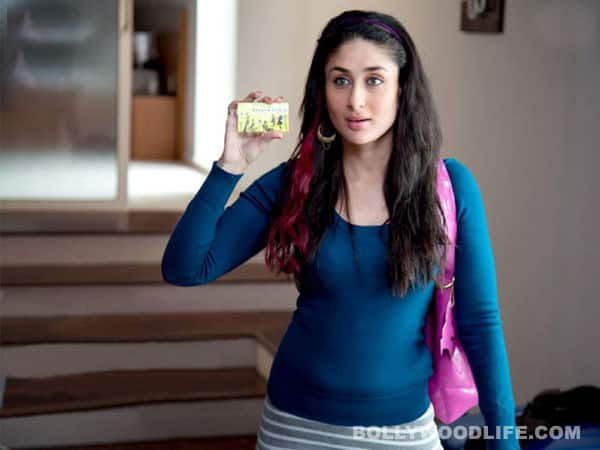 And no, shopaholic Bebo's midnight cravings are not to be blamed this time around!
Amidst coaxing Sanjay Leela Bhansali to take her back in Ram Leela, persuading Saif Ali Khan to delay the wedding and promoting Madhur Bhandar's Heroine, Kareena Kapoor is also busy juggling Aamir Khan's Talaash. And the one-off incident took place while shooting at the Famous Studios, Mumbai with Aamir.
Birdies huddled under an umbrella suggest that KK's outfit for the second change was spoiled due to the rains. Oops! And because the shoot was already halfway through, the schedule couldn't be cancelled. Nor could the stylist offer a second-best choice as it was the Perfectionist Khan who was involved here.
Realising there was no other way out producer Ritesh Sidhwani made some quick, frantic calls and two of his friends decided to oblige by opening the shutters of their shop at 1am. Whoa, what dosti!
"Manisha Jaisingh and Nandita Mathani, stepped in and opened the showroom at 1am in the night," a feathered friend revealed. And that's when the stylist rushed to pick the required clothes from the stores. Phew! It must've been a night to remember for the store owners and the stylist, no?
But all this fuss around Kareena's dress must've made the babe feel really pampered, right? Or was she simply irritated with the delay that kept her away from her beauty sleep? Care to share your story with us, Bebo?