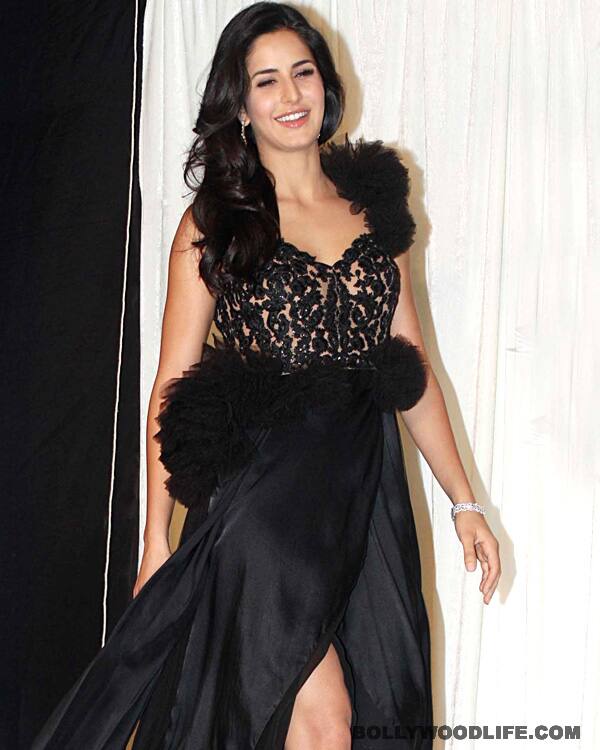 Rumour suggests that the babe was not too keen to share screen space with Priyanka Chopra and hence when she was approached for the role she initially agreed, but after a couple of days opted out and cited her busy schedule as her reason for the exit
The best part is that amidst all this to-ing and fro-ing, the one person who has benefited big time is South actor Ileana D'Cruz. And if Kat hadn't been reluctant to take up the project, Ileana may or may not have had the opportunity to work with Ranbir Kapoor in her first Bollywood film. So while Anurag Basu has been emphasising the fact that Cruz was an instant choice after Kat refused, we personally feel that Kat has missed out working on an extremely interesting project.
Was she insecure about the fact that her performance would be compared with Priyanka's Chopra's, if she gave her nod to the film? Or did she genuinely not have the time to shoot for it? We don't know what the actual reasons are, but we are sure that there are many actors who lose out on significant work 'coz of egotism.
So while we eagerly wait for Barfi! to hit the big screen, we also wonder if Cruz will be able to unchain herself from the label of being Kat's substitute. And if you do, Ileana, we suggest the first person you serve a bite of that sweet barfi to should be Katrina Kaif – what say, gal?