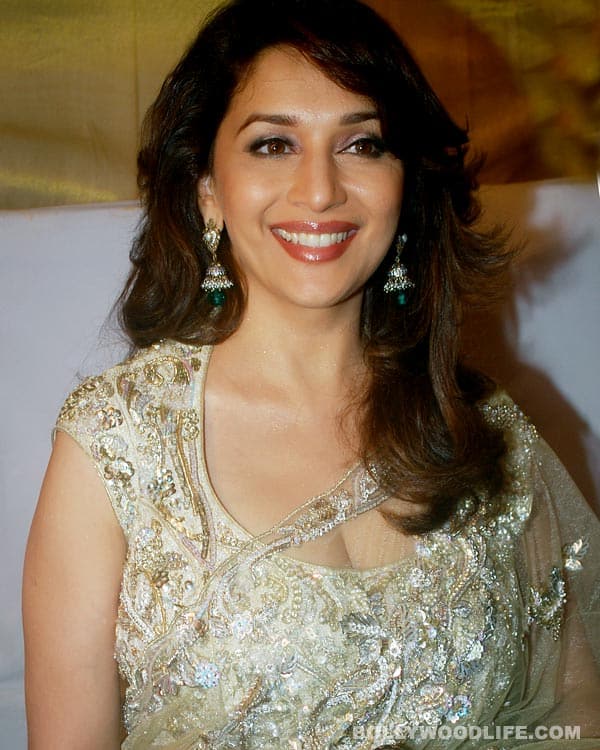 To avoid a clash with Imtiaz Ali's next at the box office, filmmaker Abhishek Chaubey has decided to postpone his film
Abhishek Chaubey's Dedh Ishqiya was a breath of fresh air. The movie starring Naseeruddin Shah, Arshad Warsi and Vidya Balan was well received at the box office and even the critics had appreciated the film. And just when we were waiting for the sequel to the film with Madhuri Dixit playing the lead, we get a piece of not so happy news. Dedh Isqhiya is now postponed to January 2014. Earlier, the film was to release this December.
A little birdie has chirped to us that filmmaker Sajid Nadiadwala who is producing the upcoming Imtiaz Ali film, requested producer Vishal Bhardwaj to postpone the release date to avoid a clash with Imtiaz Ali's Highway starring Alia Bhatt and Randeep Hooda.
Directed by Abhishek Chaubey and produced by Vishal Bhardwaj, Dedh Ishqiya is about the romantic adventures of 'Khalujan' (Naseeruddin Shah) and 'Babban' (Arshad Warsi) with beautiful and dangerous women.