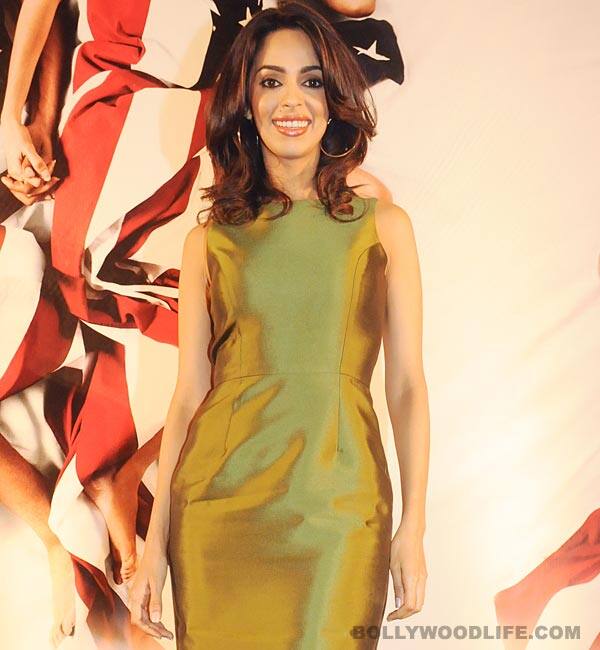 Mallika Sherawat who is usually known for her boldness was in for a shock after she became a victim of eve teasing in the Pink City
When we talk about bold Bollywood beauties, the first name to strike us is Mallika Sherawat. However the actor who is known to everyone for her sheer boldness was in for a rude shock after she experienced eve teasing in Rajasthan.
Mallika was in the Pink City to shoot for her upcoming film Dirty Politics. Locals knew about her presence in a hotel and staff had made security arrangements for her. However, a group of inebriated men went to meet her, banged on her door and demanded her to open the door. The actor had to bear not just this, but these locals also passed nasty comments.
This incident scared the actor, who had to then call the front desk of the hotel and her spot boys for help. Soon, the men were dragged out of the hotel.
This incident has left Mallika in a shock and she has refused to return to Rajasthan to resume shooting. Poor Mallika!