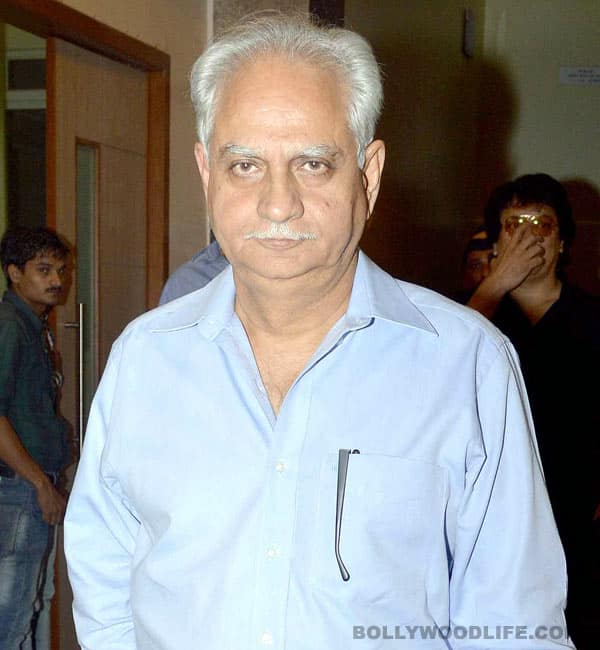 The legendary filmmaker takes back his appeal from Supreme Court on the day the film gets released in a new format. We wonder why…
After fighting against the release of Sholay 3D since a long time, Ramesh Sippy has taken back his petition from the Supreme Court. The more he pushed to get a stay order on the film, the more he kept getting driven up the wall. Even a day before the release, he had moved court asking for a stay on the film. He has been maintaining that the 1975 blockbuster was his film and he had all the rights to it. Although, he claims that he was not even asked once before the film was converted into 3D, the makers of the new film maintain that it was his grandson who sold them the rights of the film.
We wonder what made him change his mind suddenly… Has he gone mellow considering it's his own film? Or is it his blind love for his grandson who released the film? Or has he actually loved the 3D version of the film after seeing it and then decided to pull out? Or has he given up all hopes on our legal system? Or was all this hullabaloo just a publicity sham? Well, who knows what went through his mind. But our reporter, who saw the film, felt honoured to have been doing a review of the cult film. We think Ramesh Sippy also went nostalgic after seeing his most favourite film in the latest format. So go ahead BollywoodLifers, read the review, watch the film and let us know your thoughts after seeing the 3D version of the classic.