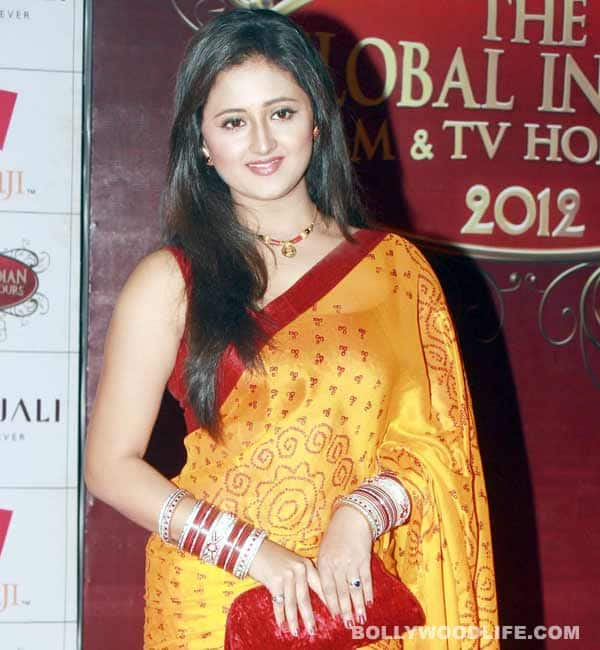 Someone posing as Rashami on the Internet has been asking money from her relatives and friends…
Rashami Desai, who shot to fame with her role as Tapasya Thakur in Uttaran, is the latest celebrity to fall prey to cyber crime. The actor recently found out that someone has been chatting with her fans, friends and relatives, posing as her and even asking for money. And she was furious, as expected.
"Initially when one of the friends mentioned about chatting with me I was taken aback but when one of the relative mentioned that I spoke about money on chat I was stunned. I clarified I am not on this particular social networking website. The issue is of concern as anyone can misuse your name. Although my fans have blocked the particular fake account I am considering to lodge a formal complaint in the cyber crime cell. Because what if someone harms taking my name. Internet is boon in today's times but when mis-used its a bane." said Rashami to a leading daily.
Now that the fake account has been blocked, we hope that all continues to stay well with Rashami's life offline too. Now, we are not talking about the stories we hear of her marriage to Nandish Sandhu, of course….