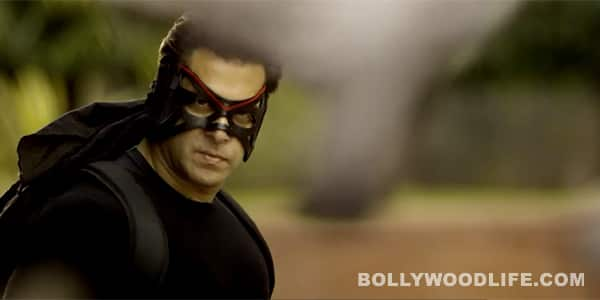 The Kick star went missing yesterday just before the release of Yo Yo Honey Singh's Devil song!
The creative team for Kick concocted a novel plan make the release of Salman's Devil song all the more special! They took to the social media platform to start a contest under the hashtag #FindTheDevil wherein fans were called to catch hold of the missing superstar!
Salman plays the character of Devil who is evasive and can't be caught by the police. So when the Salman fans were asked to get the Kick experience for themselves on Twitter the entire activity became super exciting.
A source says, "The hunt was carried out to grace the special launch of the much awaited Yo Yo Honey Singh number titled 'Devil'. The makers have left no stone unturned to give the fans a chance to be a part of the experience of Kick."
Clues were dropped on the social media to find the good-looking Devil and the top-ten winners who crack the case will be getting a chance to meet Salman!
After all the buzz that is created around the Devil song, we just can't wait for the song to release digitally.
For more on Yo Yo Honey Singh's Devil song, keep watching this space.