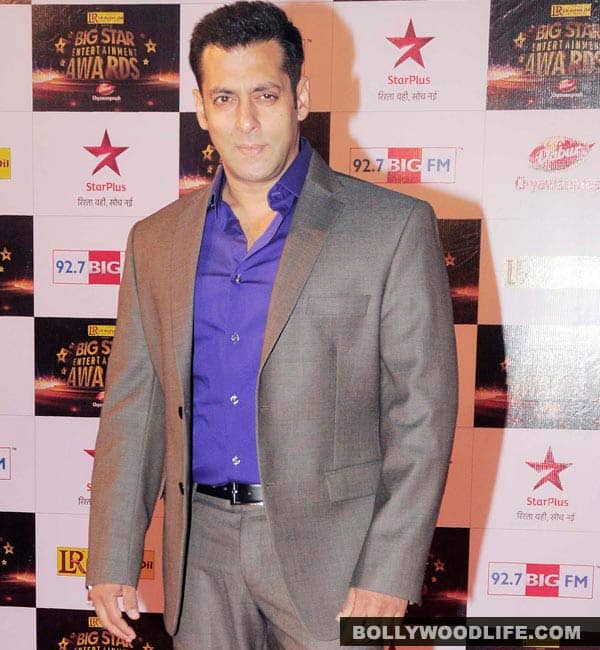 It's a known fact that Sallu loves to hang out with his nephews and has often been spotted gaming with the kids at South Mumbai's posh gaming place cum lounge. If Salman uncle is so dotting then why did he cancel his nephews' trip to Romania?
Salman Khan is one of the busiest actors in Bollywood but he always takes time off for his family especially for his nephews – Arhaan Khan, Ayaan Agnihorti and Nirvaan Khan. The bhai of Bollywood was supposed to take them for a vacation to Romania this week where he will be shooting the last song of his forthcoming film Jai Ho. However, the doting uncle went without his nephews as their school reopens today and he didn't want them to miss their studies for anything. Now that's what you call a caring and a responsible uncle, hai na?
While talking to a leading daily, Dabangg Khan's brother-in-law Atul Agnihotri confirmed the news and said, "Their (the kids) schools are open now, so they couldn't have missed classes." Well, we are sure once Salman is back, he will make up to the kids in some other way.
Sallu miyaan and his brother Sohail Khan, who is directing Jai Ho, already left for Romania on November 16.