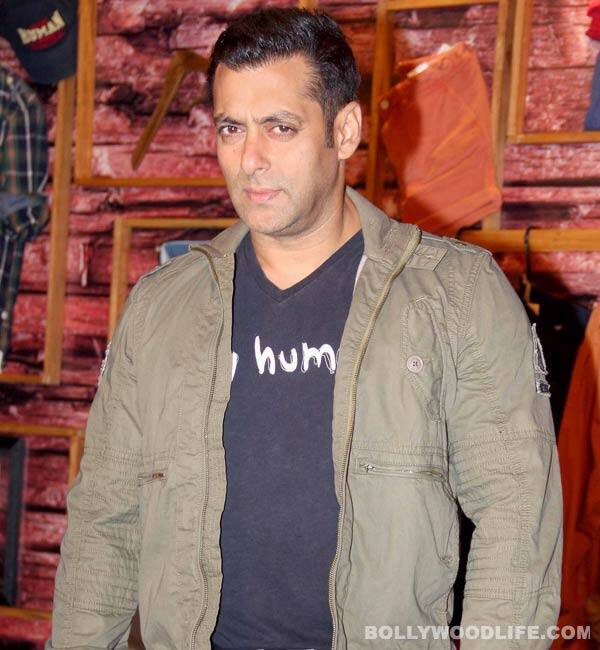 Yogen Shah
A couple of Agra-based young women, Neha Yadav and Nikki were spotted crying outside the gate of Galaxy Apartments by two men, who informed the Mumbai police and saved them from falling into the wrong hands
If you thought crazy fans can turn only regular film shoot schedule into a nightmare, here's an eye-opener. It's learnt that two young women – Neha Yadav (21) and Nikki (19) from Agra landed in Mumbai on Monday, September 9, outside their fave superstar Salman Khan's Bandra Bandstand's Galaxy Apartments hoping to meet him.
All hell broke loose when two male friends (Azam Ansari and Chandan Shinde) spotted the sisters crying inconsolably outside Sallu's home. On asking what was wrong, the friends learnt that the sisters had fled from their uncle Raju Yadav's home and reached Mumbai on Monday. Neha knew fashion designing; she wanted to pursue a career in the film industry and was looking for a job.
Both Azam and Chandan informed the Vile Parle police who took control of the situation. The women are currently in the safe custody.