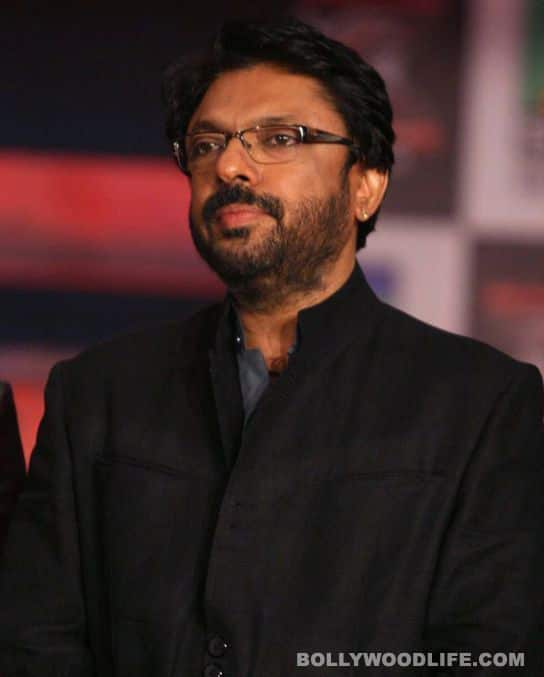 The filmmaker recently lost his cool on the sets of his upcoming film Ram Leela
Filmmaker Sanjay Leela Bhansali's quick temper is no news to Bollywood. Now we hear that the perfection seeking filmmaker lost his cool on a group of dancers while shooting an elaborate dance sequence for his upcoming film Ram Leela.
The song was a Garba number which was being shot in Film City featuring the film's lead pair, Ranveer Singh and Deepika Padukone. Apparently SLB was not quite happy with the performance of a particular troupe. When he came to know that they were all local dancers, he made some obnoxious remarks about their lack of skills and also hurt their regional sentiments.
However, the group of dancers did not rebel immediately and the shoot continued. As soon as a break was announced, the dancers approached Sameer Tanna, the song's choreographer and refused to continue shooting. When the announcement was made to resume shooting, the actors arrived on set but the dancers refused to leave their vanity van.
Ultimately, SLB had to bow down and had to apologise from the group of dancers for his nasty remarks.
Well, after this incident, we would like to offer a word of advice to the Ram Leela director – Sanjay, take a chill pill!