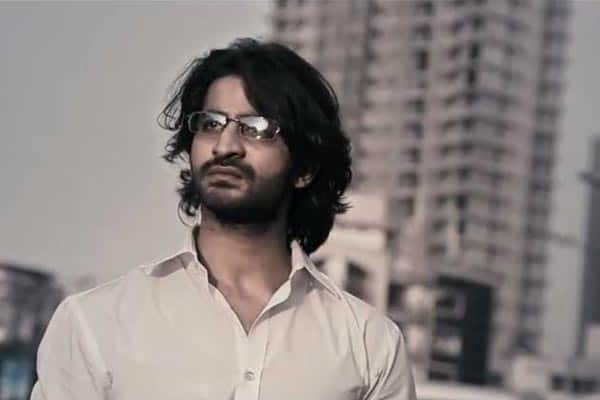 The actor beat up his driver as the latter reproved Puneet for rash driving
The actor plays an underworld don in Ram Gopal Varma's upcoming film, Satya 2. We wonder if he's taken his role of a gangster so seriously that he's started living like one off screen too! Puneet thrashed his driver Yunus Shamshuddin Shiekh after he asked the actor to drive slowly.
An insider revealed that Ratn was seen driving rashly in between shots. Puneet, accompanied by his friend, who's an assistant director, was speeding through the lanes of Lokhandwala and he was driving so heedlessly that his car's ceiling flew off. This irked the driver and he rebuked Puneet and his friend. The duo got offended and they decided to take the matter into their own hands, quite literally. They attacked Yunus so badly that he had to seek medical help! Oh boy! Looks like the newbie is finding it very difficult to juggle between reel and real!
We hear that Yunus' father has confirmed the incident; however, Puneet denies being a real life gangster. He said, "I was present in the car but I did not do anything. The fight started between the first AD and the driver. I don't know why they are dragging my name into the matter." Whatever you say!