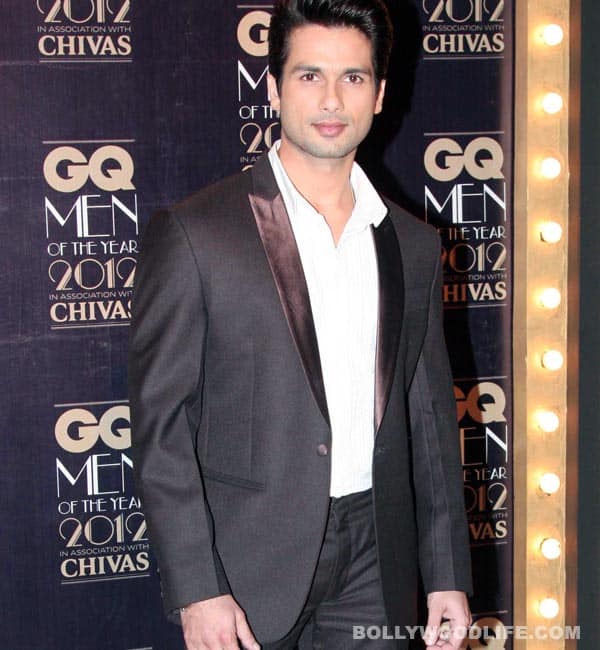 The Phata Poster Nikla Hero actor recently decided to renovate his own abode. Read on to know how he did it
Birdies keeping a close watch on Shahid Kapoor, who has been lying low thanks to his nose-job, chirp that the actor has busied himself with the task of renovating his house. But why should Sasha take all the pains, when he could get the job done by any good interior designer, we wondered? "He wanted to make sure his house reflects his taste and personality which could get hampered if an interior designer came on board," our feathered friend informed.
So how did he do it? Apparently Shahid got hold of a few interior designing magazines and flipped through them to get an idea of how his dream home should look like. "He also made sure the house gets good ventilation and ample amount of seating area besides the window. Shahid also made a den for himself where he has a comfortable bed and an interesting collection of films across all genres. He feels that the best way to invest in his craft is by watching and learning from work across boundaries," the birdie chirped.
Kudos, dear Sasha! And if the job really turns out well, would you take it up as a part-time profession during the dry spells that bore you in between movies? What do you think, readers, should he?