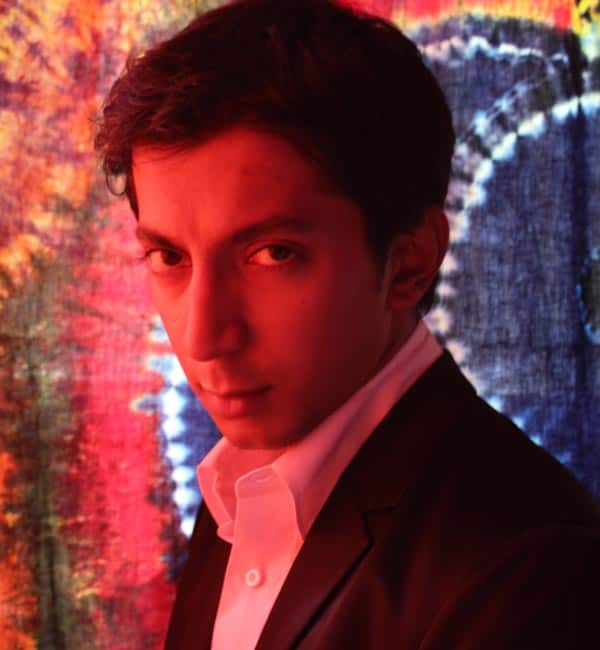 The Love Sex Dhoka actor had to face tantrums from Shahrukh while shooting his forthcoming movie!
Anshuman Jha who made his debut with Dibakar Banerjee's much-acclaimed movie Love Sex aur Dhokha had to share his room with a goat while shooting for his next film Bakrapur. Interestingly, the goat was named Shahrukh. The film was shot during winters in a remote village called Chillargi which is 30 km away from Bidar. The production unit managed to get a room each in one of the village houses for male and female actors respectively. But the goat who was the main actor of the film was put up with Anshuman in his room as he got along well with Anshuman.
Initially the goat got along well with him but during the last days of the schedule it got very difficult as the goat started throwing tantrums. Suddenly the goat wanted to use Anshuman's bed in his room. He used to kick everyone on the sets and didn't move during the shots.
When asked Anshuman about his experience with the goat, he said, "Animals have instincts beyond us. I finally had to move out into a smaller room in the corner & the goat had his space. I guess Animals can have an actor ego too but we are still friends :)." Tweeted Anshuman.
For those who were to figure the involvement of the superstar of B-town, kyun ho gaya na bakra?