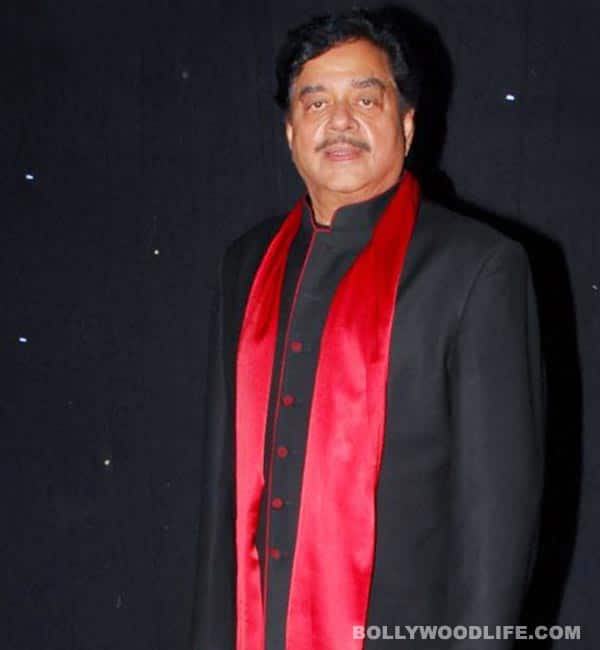 The actor was admitted to the hospital this morning. Read on to find out the real reason as to what happened…
Veteran Bollywood actor and BJP leader Shatrughan Sinha, who underwent bypass surgery last year, was admitted to a suburban hospital here on Saturday for routine check-up post hectic election campaign. Sinha, 67, was admitted to Kokilaben Hospital in July last year after he complained of breathlessness due to some paint work at his residence. He underwent bypass surgery as blockages were discovered in his coronary arteries.
"After a strenuous election campaign and resounding victory in Lok Sabha elections, Sinha was admitted to Kokilaben Hospital for his regular periodic check up. All tests are normal and he should be discharged later today," said Dr Ram Narain, Executive Director, Kokilaben Hospital. Earlier, Shatrughan's son Luv had informed that his father was doing fine and is in hospital for the routine check up because of the bypass surgery he had undergone.
The actor, who made his Bollywood debut in 1969 with 'Sajan', is currently BJP MP from Patna Sahib in Bihar. After the actor-turned politician returned home, he took to micro-blogging site Twitter to post an update on his health for anxious fans. "My dear friends and well wishers. I am fit and fine after a long pending routine health check-up post a hectic election campaign schedule. Back home and ready for action. Thank you for your good wishes," the senior BJP leader tweeted.