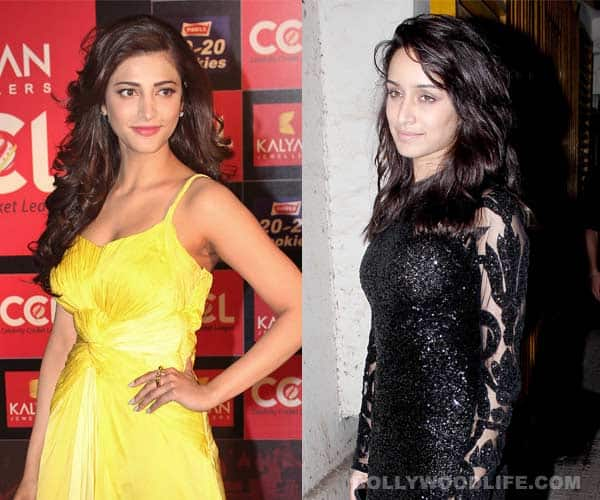 The D-Day actor is back in Gabbar as Shraddha Kapoor walks out
It seems Shruti Haasan can't make up her mind when it comes to films. The character of Akshay Kumar's love interest in Gabbar was to be portrayed by her in the first place. But due to some problems, she had walked out of the project. There was a huge hullabaloo about the same, but all went back to normal once Shraddha Kapoor was roped in to play the same character.
With the leading lady in place, the cameras were just about to roll when Shraddha Kapoor walked out of the project too, stating some problems. Now that Shraddha was out, the makers began heroine-hunting again, and approached Shruti Haasan – who surprisingly, agreed. She is back in Gabbar, and would be seen opposite Akshay Kumar.
We wonder, why did she leave an opportunity to work in opposite such a big star in the the first place. And if she did, what made her take the project back? Confusing! Haina, BollywoodLifers?