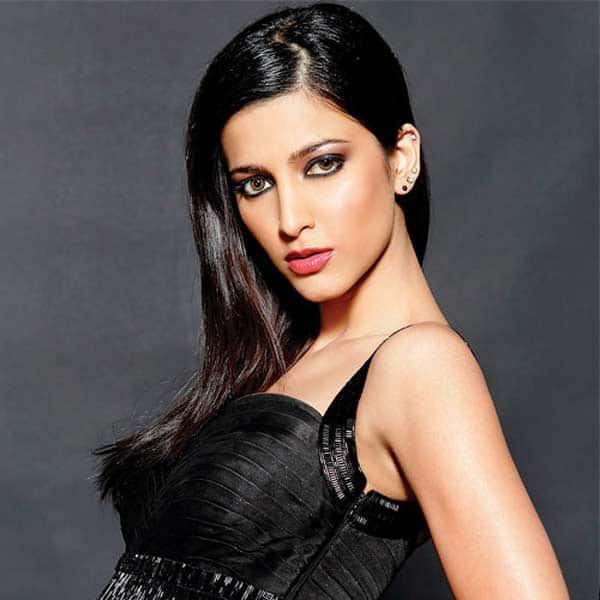 The pretty daughter of the legendary actor, who is currently in a hospital in Hyderabad recuperating from an appendix operation, has opted out of her father next bi-lingual film Uthama Villain
Leading ladies of South India may be tripping over one another to work with Kamal Haasan but his daughter Shruti Haasan doesn't feel the same way. Shruti opted out of Uthama Villain due to lack of dates and she will be replaced by a newcomer in Haasan's film.
Says the disappointed father, "Yes, our dates didn't work out. But in a way it's good. It's too early for Shruti and I to share screen space together. Too much pressure on both of us. Maybe later when she has more experience…" adding that, "We've shortlisted three new girls for my daughter's role and some new actors for my son's role. There is so much acting talent around.
But most of us like to be in our comfort zone, I guess."
Tex and image courtesy DNA