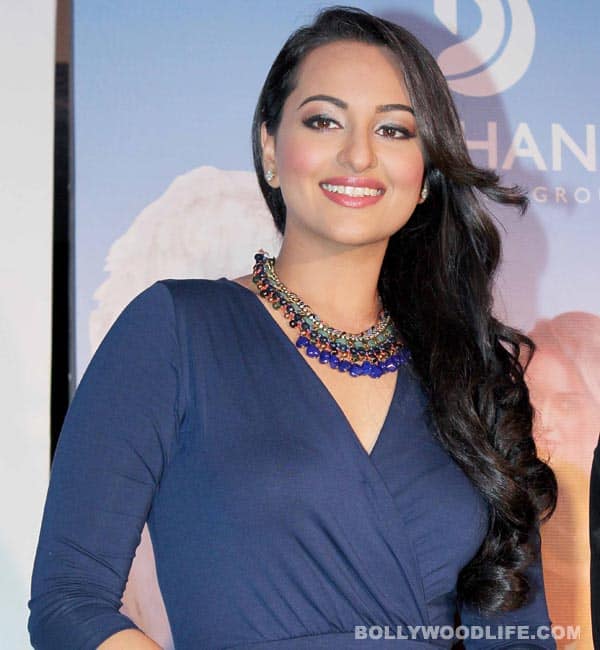 Jr Shotgun is all set to bear the pinch of an aspiring actor very soon
We all know that Sonkashi Sinha made an easy start in Bollywood and kept away from the tag of a 'struggling actor'. Courtesy her father Shatrughan Sinha and Salman Khan's support. But looks like she is all set to bear the pinch of struggling actors very soon. On the reel life of course.
The Dabangg actor is playing an aspiring actor in her next, Bullett Raja. Sonakshi's character is that of a Bengali girl, who wishes to come to Mumbai to live her acting dream. She plays a bubbly, full of life character who is an awe and is mesmerised by the charm of Bollywood. She would give up anything to be a part of the glittery world.
"Sonakshi plays an aspiring actress. She portrays a girl who has run away from her home in Kolkata to become a Bollywood actress. Her character wants to act in films so desperately that she becomes willing to act in regional cinema too," said a source close to the production team.
Now, Sonakshi will finally know that how it is to struggle and make a mark in Bollywood.