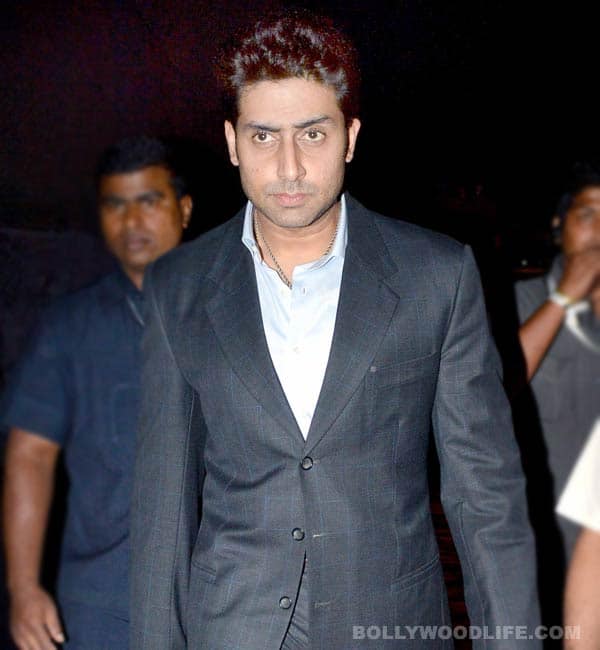 Abhishek has been part of Dhoom franchise all along but the actor is miffed with the makers of Dhoom:3 as this time around as he hasn't been treated well…
Not so long ago, the makers of Dhoom:3 forgot to invite Abhishek Bachchan at a promotional event. Though Aaradhya Bachchan's daddy dearest stayed mum, the actor was upset about the whole episode, we have learnt. And the fact that Aamir Khan has been grabbing all the attention aggravated him further. But looks like Aditya Chopra and his team have realised their mistake on time. Apparently, Adi and his Dhoom:3 team personally met Abhi and apologised to him for being unfair.
While Aishwarya Rai Bachchan's hubby was present at the first look launch of Dhoom:3, it was Mr Perfectionist who hogged the limelight. That's not all. Abhishek had no clue about the song launch event and wasn't even invited as the Dhoom:3 team got busy with promotions. Sad, hai na? However, reports are doing the rounds that Aditya decided to sort things out with Jr Bachchan before it got too late. Good thinking Adi!