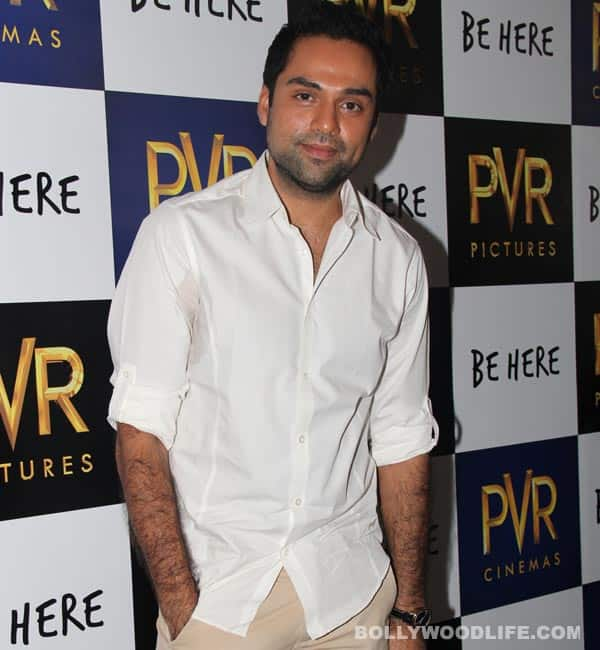 The One By Two actor had taken a stand in the musicians' fight against the music company's draconian contract
A leading daily reported a few days back that Viacom 18 was going to sue Abhay Deol. The report said that the music rights of his latest release One By Two was not bought by any music company because Abhay decided to take a stand on the music royalties issue. Which obviously resulted in Viacom 18 incurring huge losses.
When the news caught Ajit Andhare – COO, Viacom 18's attention he was left dumbstruck because he was unaware of any such development. He quickly checked with others in the company and realized that the news was not true. He then informed the press that the information was completely wrong and no such action had been initiated from their side. He was also unhappy at the fact that the daily did not bother to cross-check the facts with the company before putting up the story. Viacom 18 is surely not suing Abhay, but, they are definitely contemplating suing the publication that wrote the unsubstantiated article.
Abhay Deol comes out in support of Shankar-Ehsaan-Loy! Read full statement!
Thus, all is good under the hood between Viacom 18 and Abhay Deol. Wethinks Viacom 18 might not feel the pinch of the music rights not being sold, but they would definitely feel the pinch of the disastrous performance of the movie at the box-office. Hai na peeps?