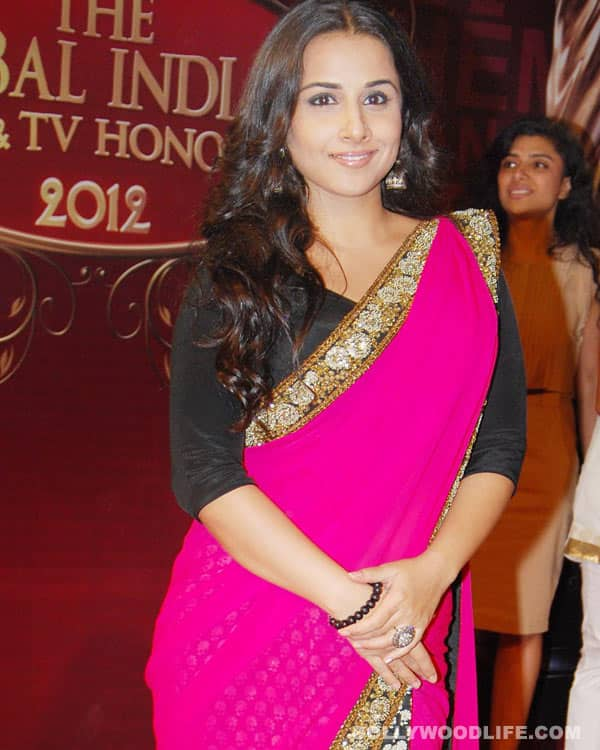 The Kahaani actor recently got miffed while travelling budget-class with beau Siddharth Roy Kapur. And here's why
Vidya Balan and Siddharth Roy Kapur are known to take short breaks every now and then. And this time the duo decided to pay Goa a visit. But for some mysterious reason the couple decided to give business-class a pass and travel budget-class. Now that meant a delightful ride for Vidya's co-passengers. Right?
As expected, Vidya's fans launched into a clickathon on seeing their fave actor sitting so close. And an uncomfortable Balan had to politely request them to stop. While most of her fans relented, one stubborn fella just couldn't let go of this opportunity. Even after repeated requests he kept taking photographs, compelling The Dirty Picture actor to take an intimidating stance. Vidya reprimanded the star-struck passenger and voila! – he instantly obliged and deleted all the images.
ALSO READ:
Kareena Kapoor and Saif Ali Khan take a break!