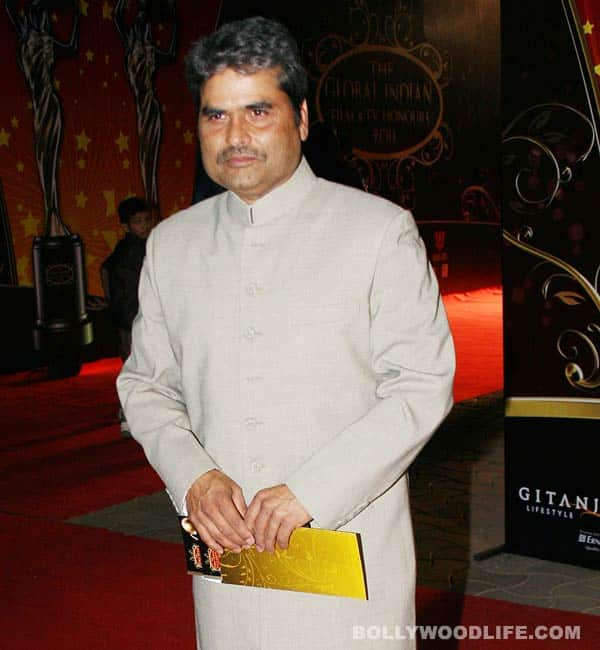 Director Vishal Bhardwaj flew in from Delhi so as to not miss friend Minty Tejpal's book launch
It is a well known fact that there are no permanent friends or enemies in Bollywood. Yet, it is also one such industry where best friends turn foes at the drop of the proverbial hat, while arch enemies turn chaddi-buddies overnight! However, it's seemingly tough to slot director Vishal Bhardwaj in any of these categories!
Recently, journalist turned director Minty Tejpal launched his book The Last Love Letter in Mumbai. Vishal, who has been a friend of Minty's since his Makdee days, forgot about the launch, but remembered it at the last minute, and decided to cancel all his appointments in Delhi to fly back to attend the launch in the city.
Vishal, however, chose not to make any bones about it. "Minty has been a dear friend who has worked with me on writing Blue Umbrella, and is a great writer himself. I knew he was launching his book, but not when! So as soon as I came to know about it, I flew down. It's no big deal" said the director at his modest best.
However, is it friendship or is it something more? We found out that Minty's book The Last Love Letter is non-fiction masquerading as fiction and it also mentions Vishal! Was the director eager to know what was written about him? Or was it pure friendship? Hoping to not get scandalised, eh Vishal?