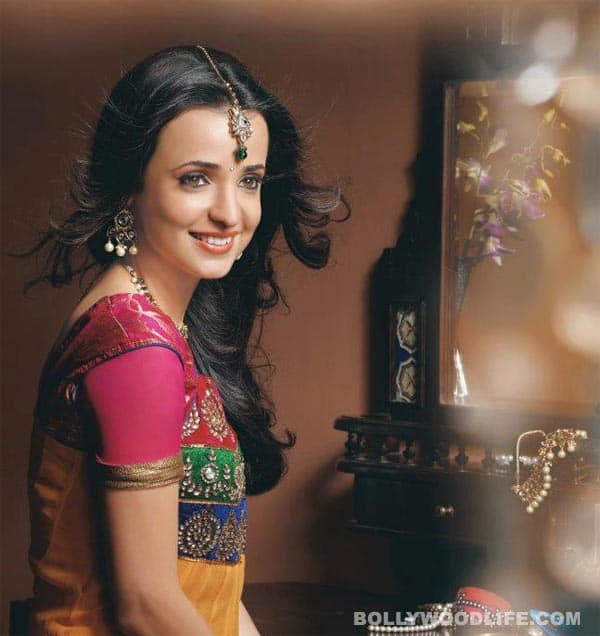 Chhanchhan kicked off with fanfare in March this year, but its TRPs couldn't take off in a big way
Sanaya Irani's relevantly new show is going off air in just seven months since it's launch, and the actor says it's a logical decision to end the show and she is looking forward to doing something bigger.
"The show is going off air. It wasn't gaining TRPs … any show that doesn't have TRPs shouldn't be on-air, so there is nothing left to say," said the actor on the sets of the show on Tuesday. When newbie Farhan Khan was playing the role of Manav – the grapevine was that the show is not getting good ratings because of Farhan. The makers under pressure, changed the lead and brought in Anuj Sachdeva. We agree the chemistry did get better, but hardly created any world change for TRP. So we wonder was Farhan really to blame for the low numbers? Guess the makers forgot that besides the actors the most pivotal part of any show is the script too. It's not enough to just have good actors, right?
We believe the channel and the production house was hugely banking on Sanaya's popularity post Iss Pyaar Ko Kya Naam Doon, but no one can drive content that doesn't work, no?
We are sure the actor will soon find something bigger and more exciting to do once the show ends. "I believe everything that happens in my life happens for a reason. So, I believe something bigger is waiting for me, that is why this has happened," said Sanaya.Good luck with that!
With inputs from IANS